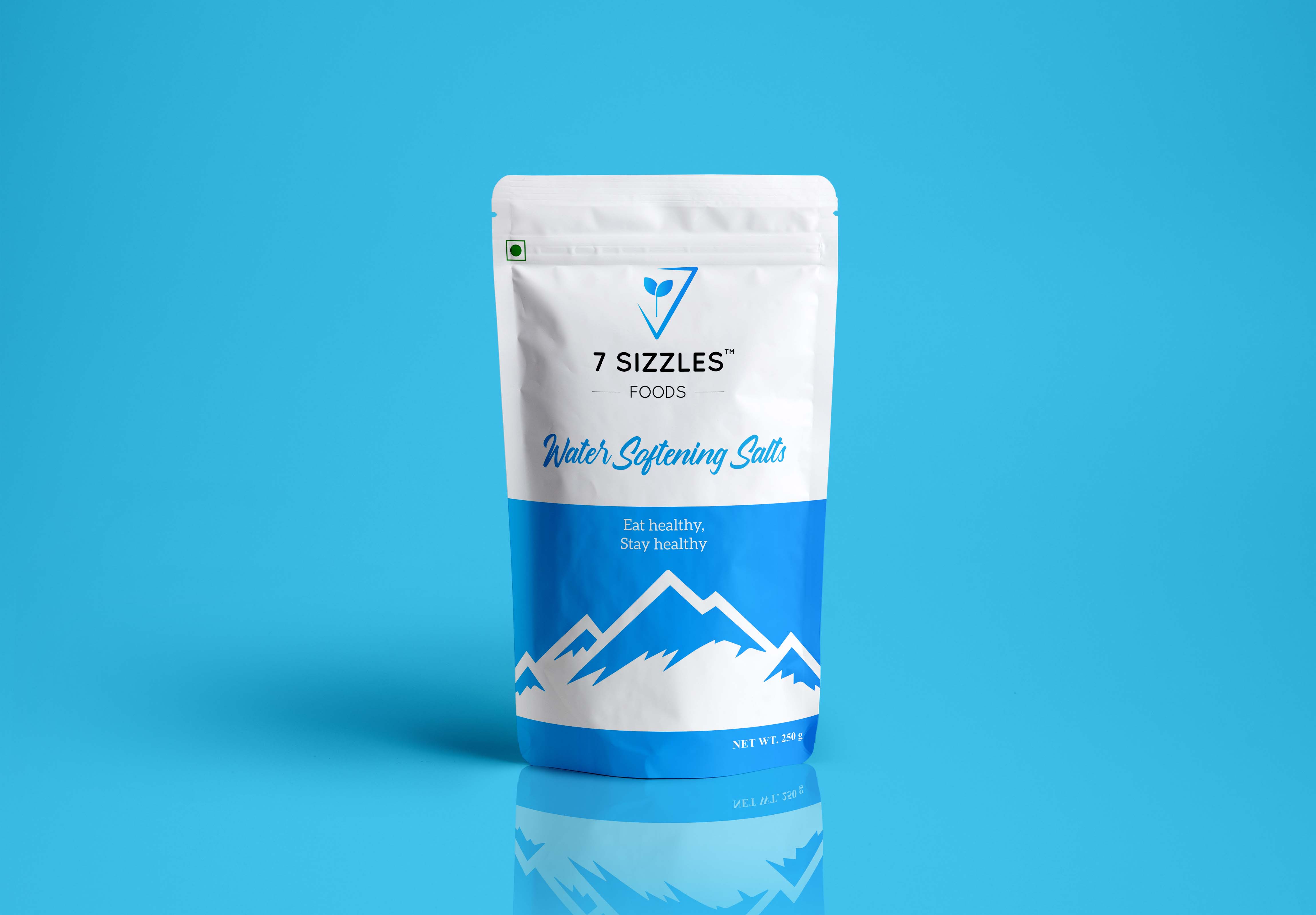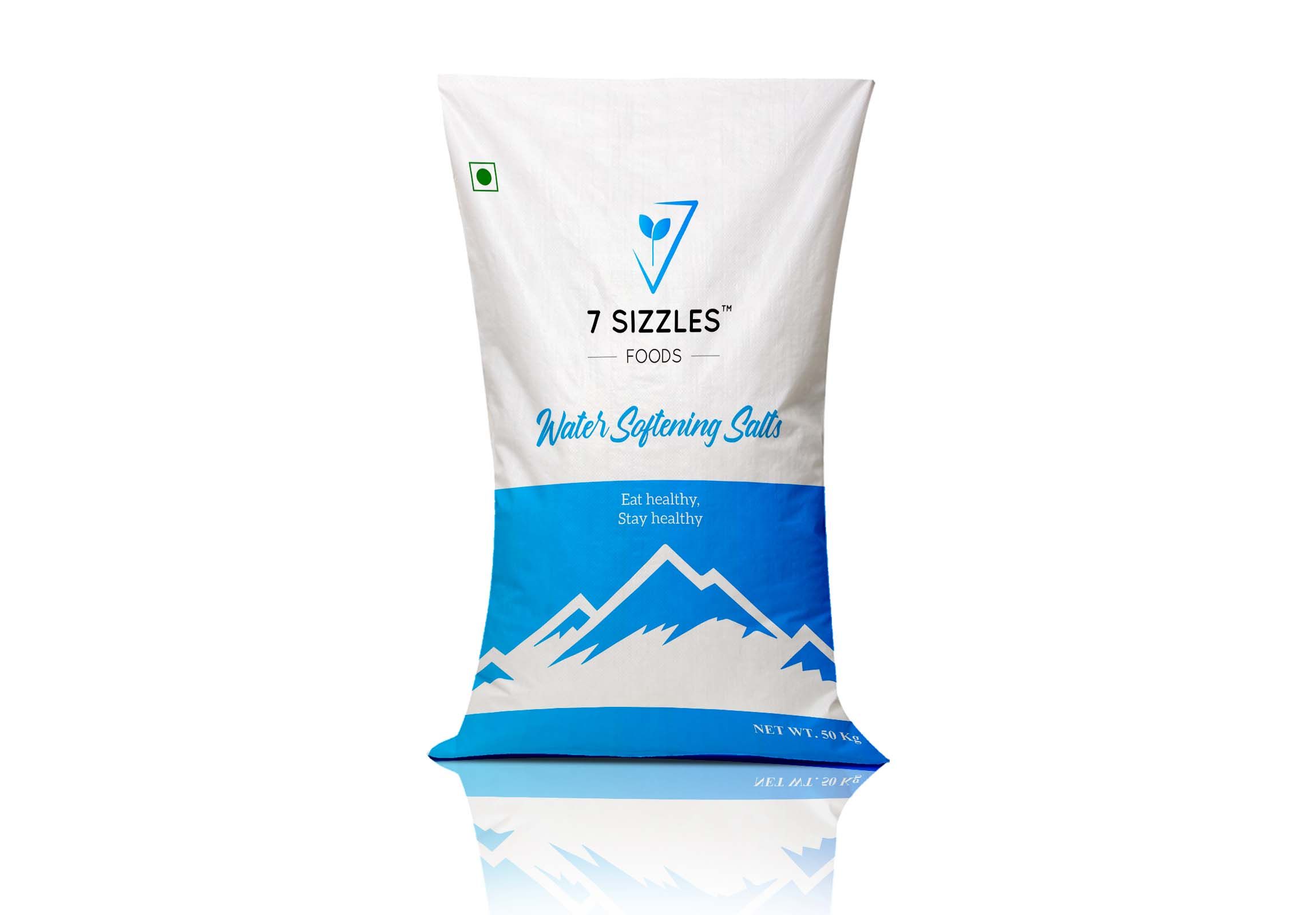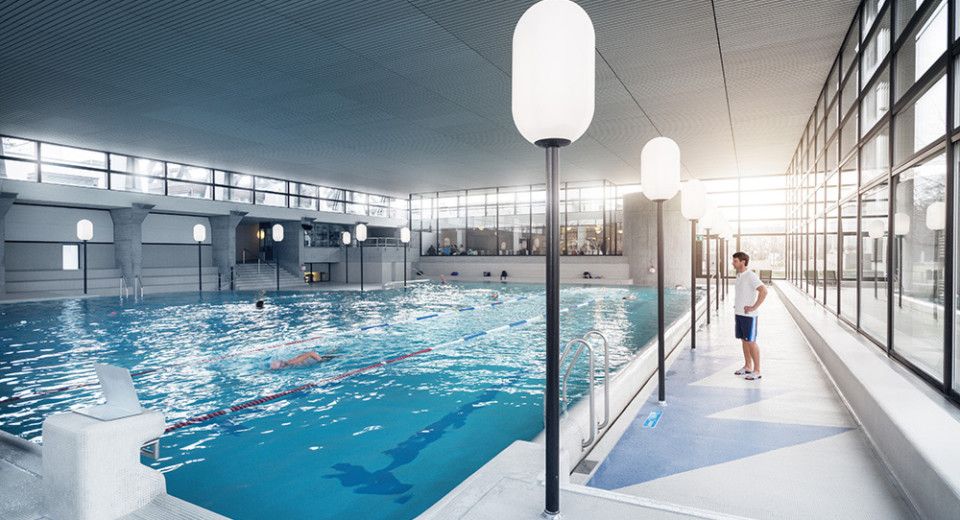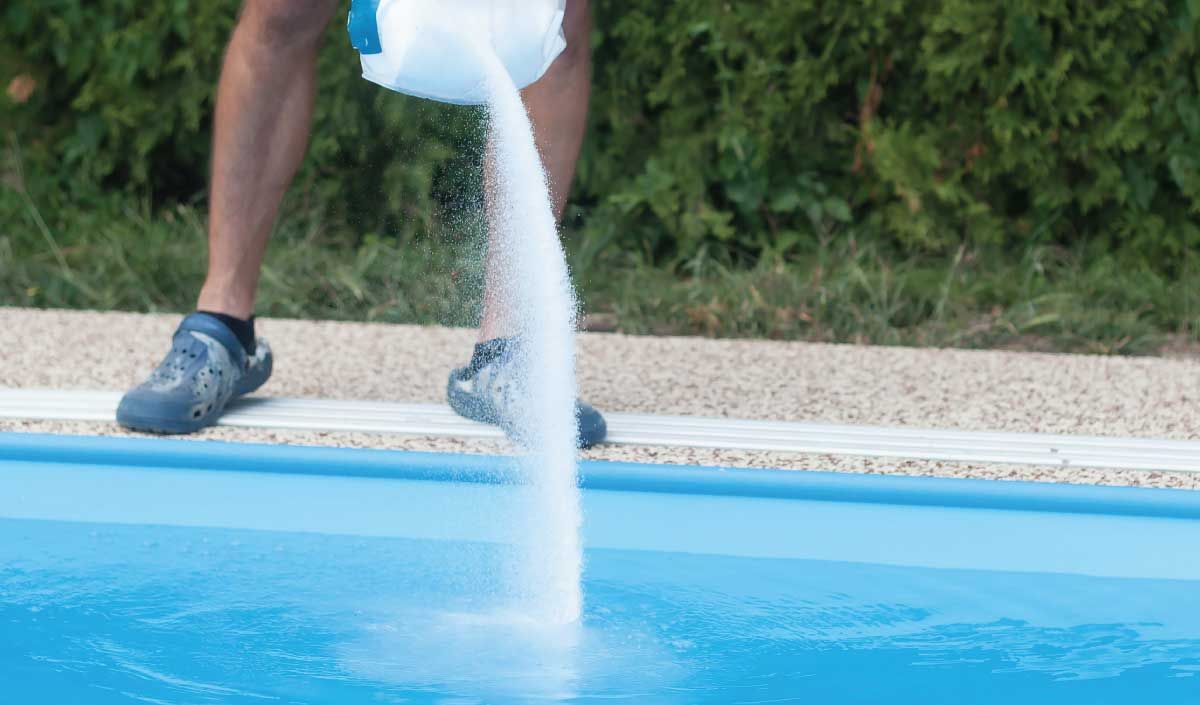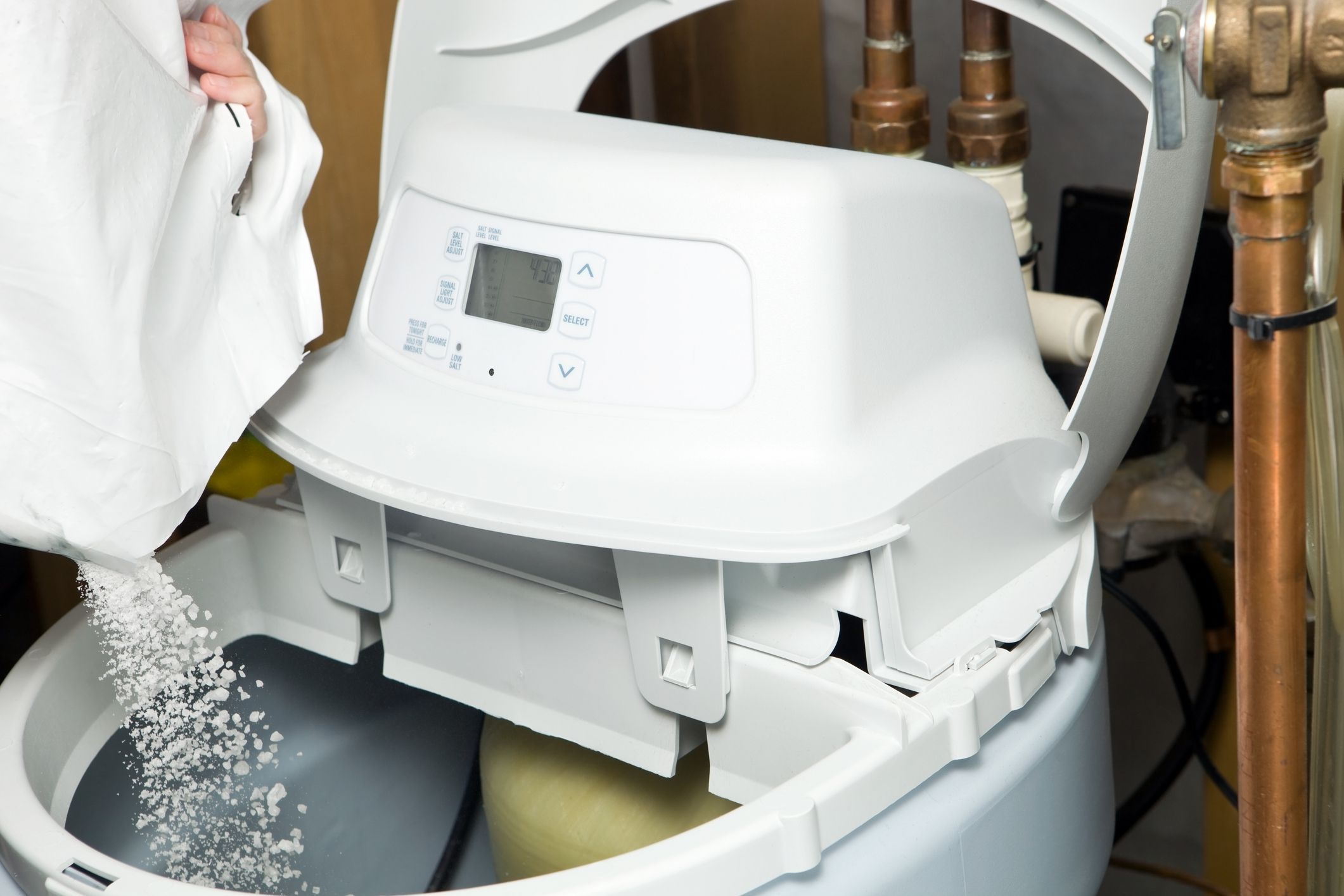 Powder Form
Our Brand " 7 SIZZLES " is famous for quality Edible or Table Salt . We are associated with large group of Manufacturer who provide us the best quality Salt. We ensure salt quality parameter during Production Stage. After production, We gothrough quality report to ensure purity and chemical parameters.That's how we are able to provide quality salt.
Water softening is the removal of, magnesium, calcium, and metal from hard water. The resulting it extends the life of plumbing due to the removal of limescale build-up in pipes and fittings. The daily routine process like bathing, washing require less soap, detergent.
It will also cut the extra cost of serving, maintenance, and replacement of boilers, dishwashers, water heaters, and pipes & showers.
An Ion-exchange water softener is the most efficient equipment for softening hard water. This equipment exchanges the calcium (Ca+2) ) and magnesium (Mg+2 ) with sodium (Na+).
We Have Two Types Of Quality Available :
1) Tablet Form: This is a tablet form of powder salt.
2) Powder Form: It is a finely grained powder of water softening salt.
Our Packaging Varities :
1

100 gm, 200 gm, 250 gm, 500 gm, 1 kg

100 gm, 200 gm, 250 gm, 500 gm, 1 kg

2

10 kg, 20 kg , 25 kg , 50 kg

Export Criteria :
Trade Information

1

FOB Port

Mundra ( Primary Basis )

2

Payment Term

Advance or Letter of Credit (L/C)

3

Sample Availability

Yes, Within a possible time

4

Sample Policy

Free samples available with shipping and taxes paid by the buyer

5

Main Domestic Market

All Over India