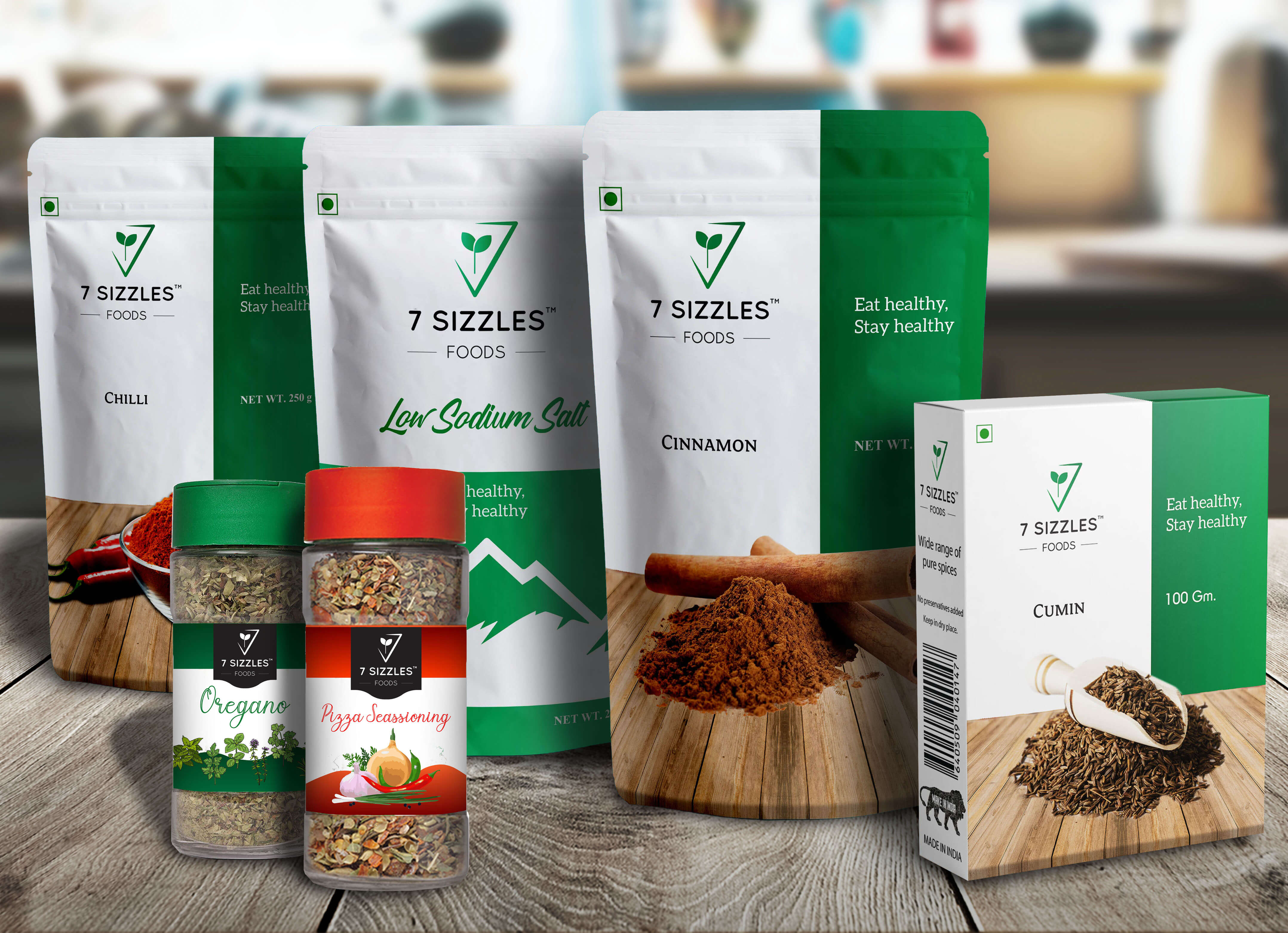 Food Products
Our Indian Brand " 7SIZZLES " is famous for the quality of Spices, Salts, Herbs, Seasoning. No matter where you are, we will ensure that you are never too far away from the Taste Of India.
View More
Agro & Food Machinery
J K Overseas Is Well Known for Quality Machinery and parts related to Agriculture Field, Food & Beverages Industry. We Have a variety of Machinery such as Agriculture Implements, Harvesting & Post harvesting Machinery, Agro Hand Tools & Sprayer, Water Chiller, Oil Chiller, Agro Diesel Engine Parts, etc.
View More