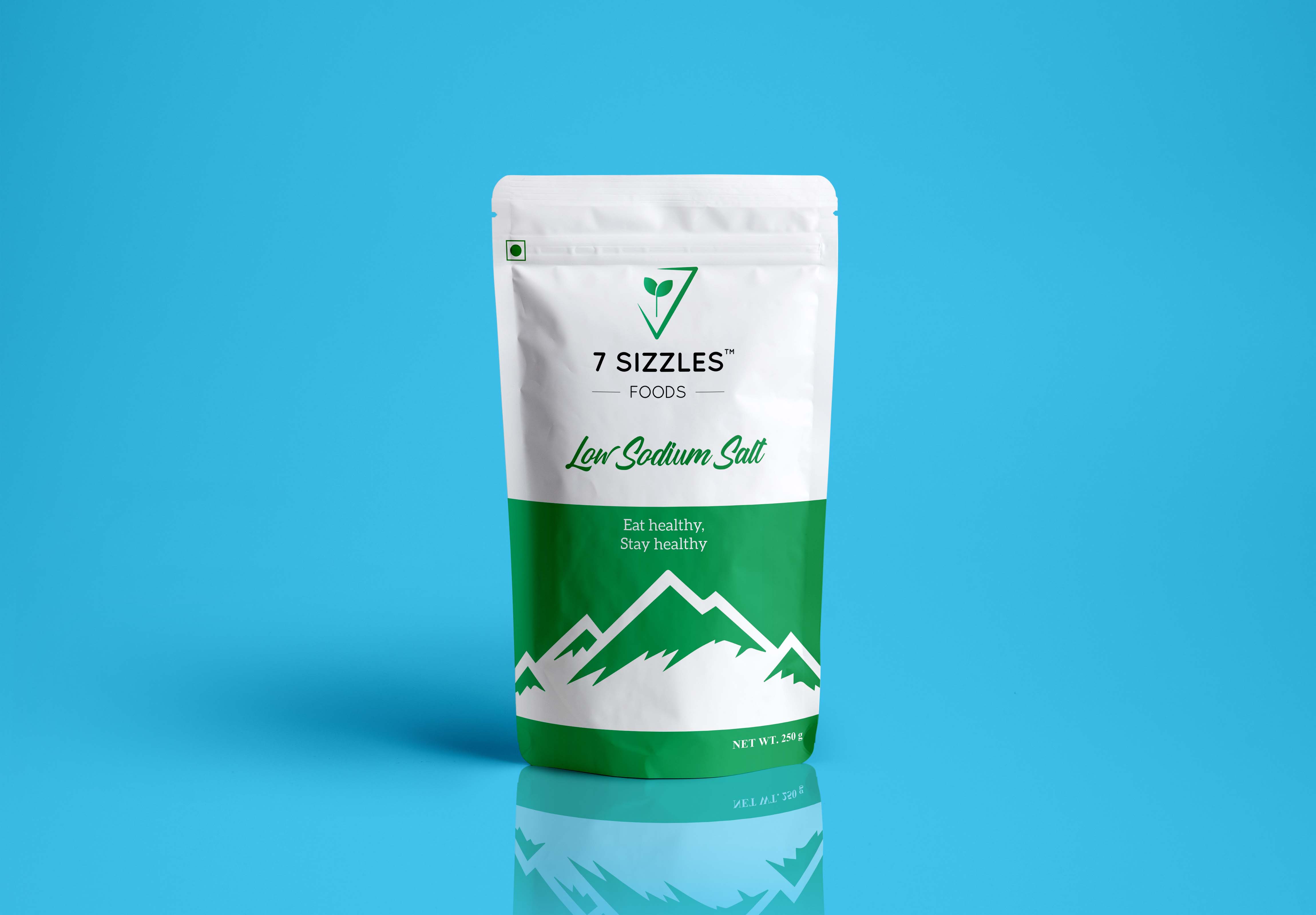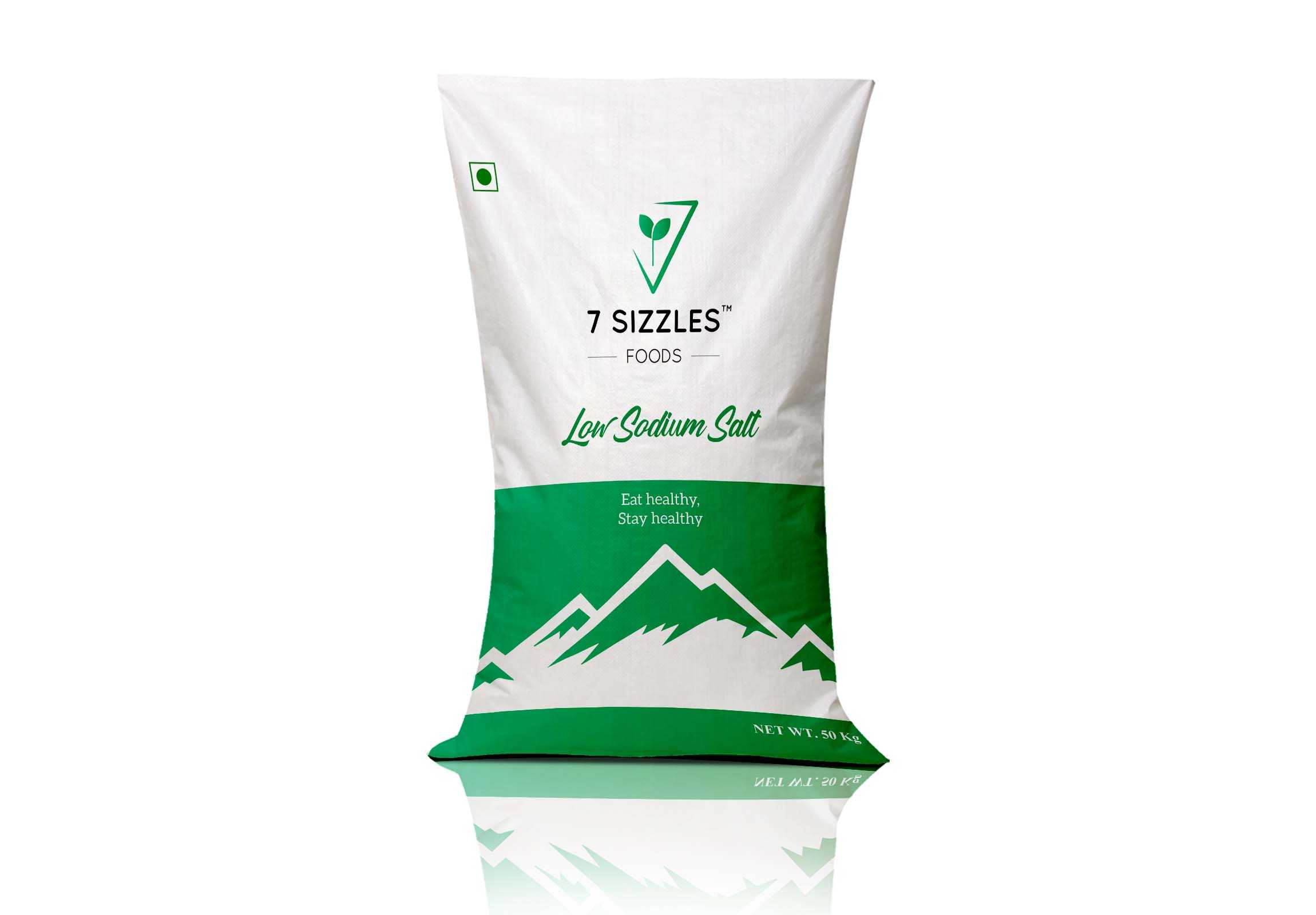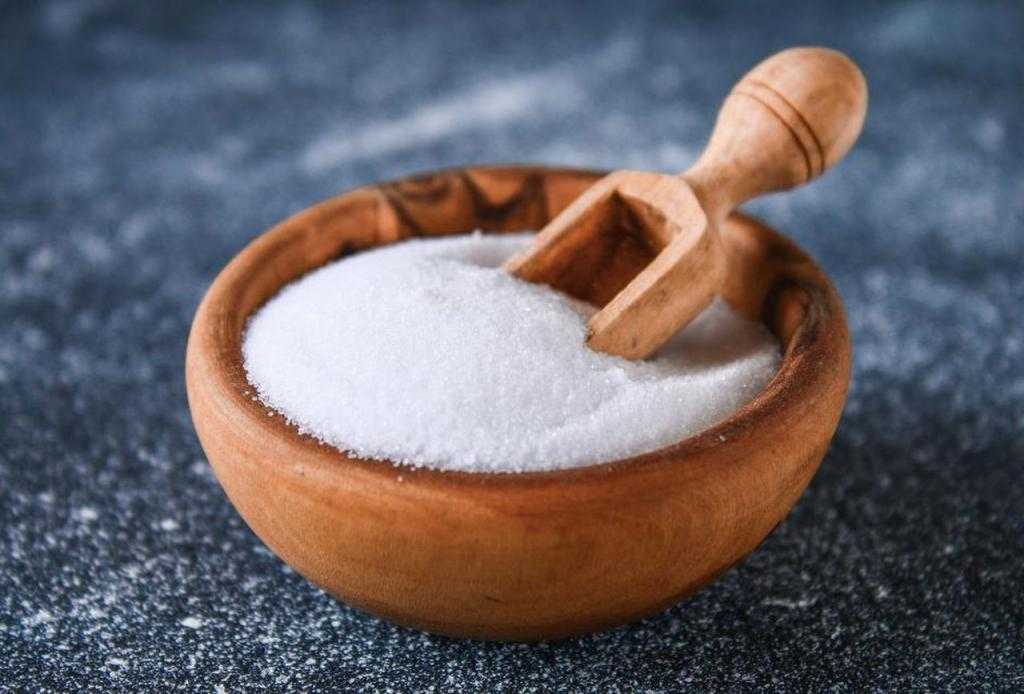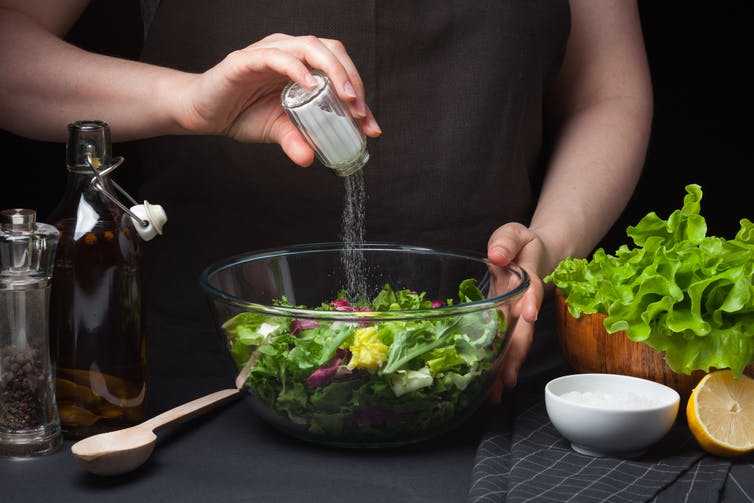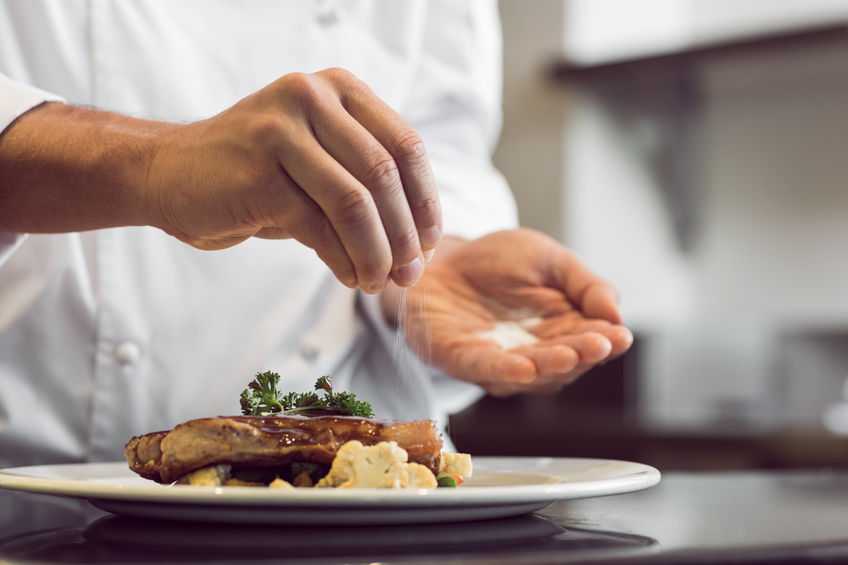 Low Sodium Salt
Our Brand " 7 SIZZLES " is famous for quality Edible or Table Salt . We are associated with large group of Manufacturer who provide us the best quality Salt. We ensure salt quality parameter during Production Stage. After production, we go through quality report to ensure purity and chemical parameters. That's how we are able to provide quality salt.
Low Sodium Salt is cooking or table salt. There are chemical elements like iodine and modified potassium chloride in order to reduce sodium content. The Potassium Chloride can be added from 10% to 30%.
This is sodium-replacement salt, which tastes the same as normal table salt. Here, they use potassium instead of sodium as the main ingredient. It is helpful when it comes to lower blood
However, we can customize both chemical and physical parameters as per customer application or the respective countries rules and regulations. We always standardized our product by hand over quality reports to the customer.
In situations like potassium restricted diet or medical restriction. Please consult your dietitian or doctor before use.
High blood pressure is one of the serious health problems in urban India. Difficult and stressful lifestyles cause of uneven food habits increases the threat to diabetes and high blood pressure.
Our Packaging Varities :
1

100 gm, 200 gm, 250 gm, 500 gm, 1 kg

100 gm, 200 gm, 250 gm, 500 gm, 1 kg

2

10 kg, 20 kg , 25 kg , 50 kg

Export Criteria :
Trade Information

1

FOB Port

Mundra ( Primary Basis )

2

Payment Term

Advance or Letter of Credit (L/C)

3

Sample Availability

Yes, Within a possible time

4

Sample Policy

Free samples available with shipping and taxes paid by the buyer

5

Main Domestic Market

All Over India