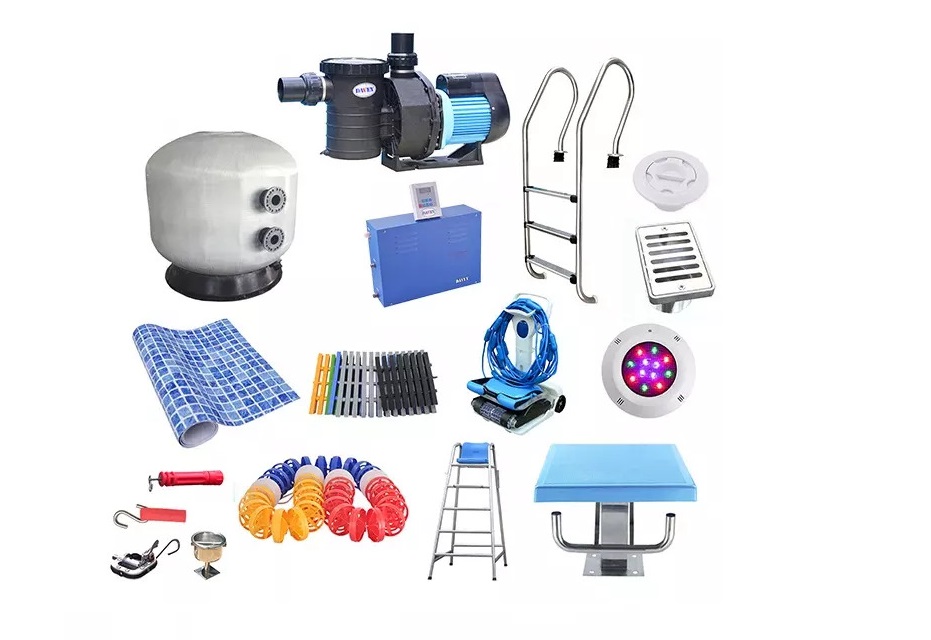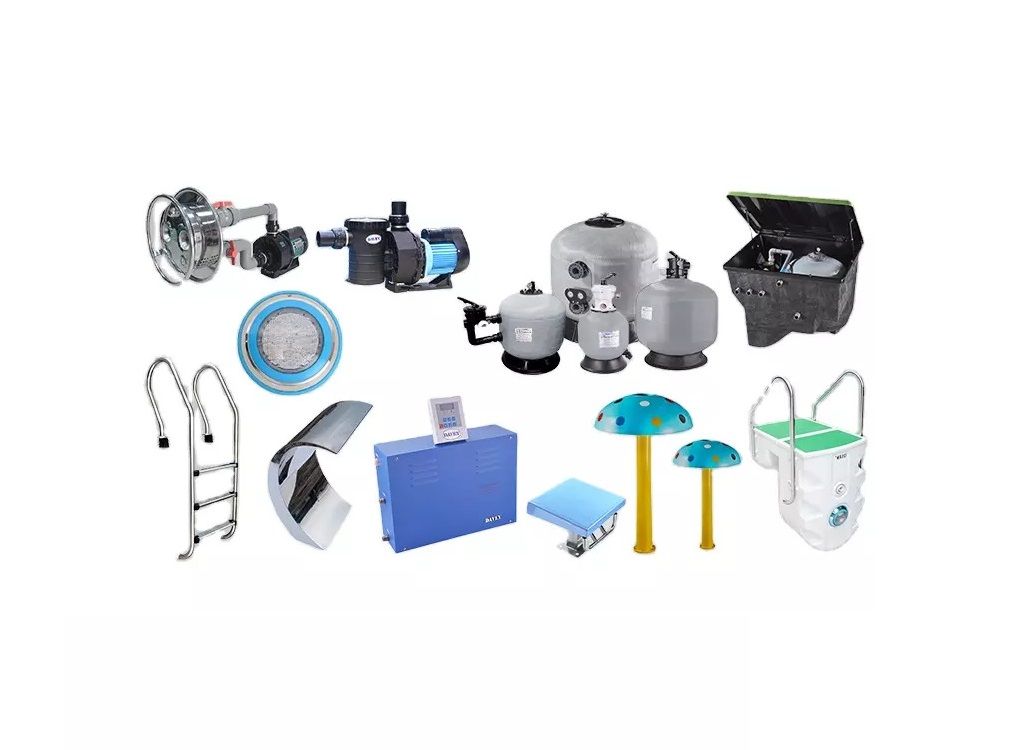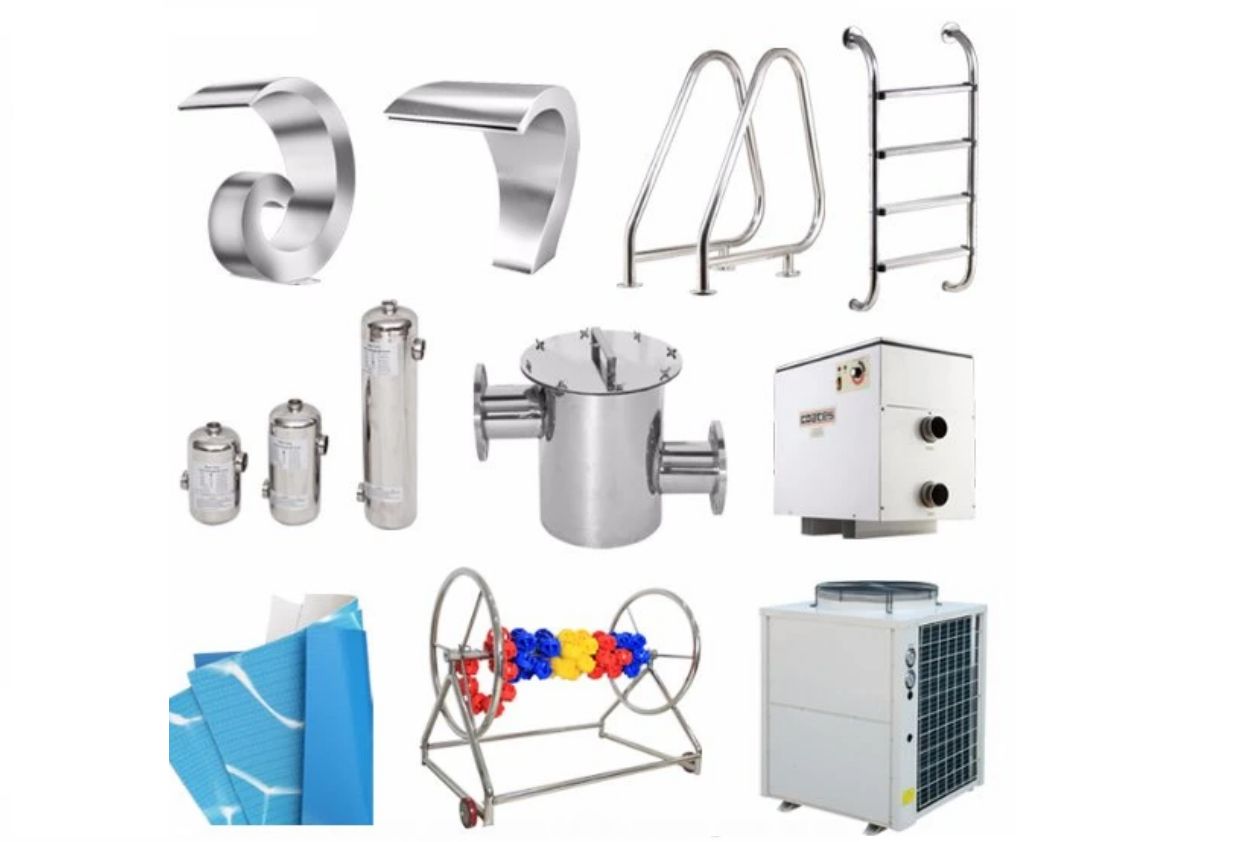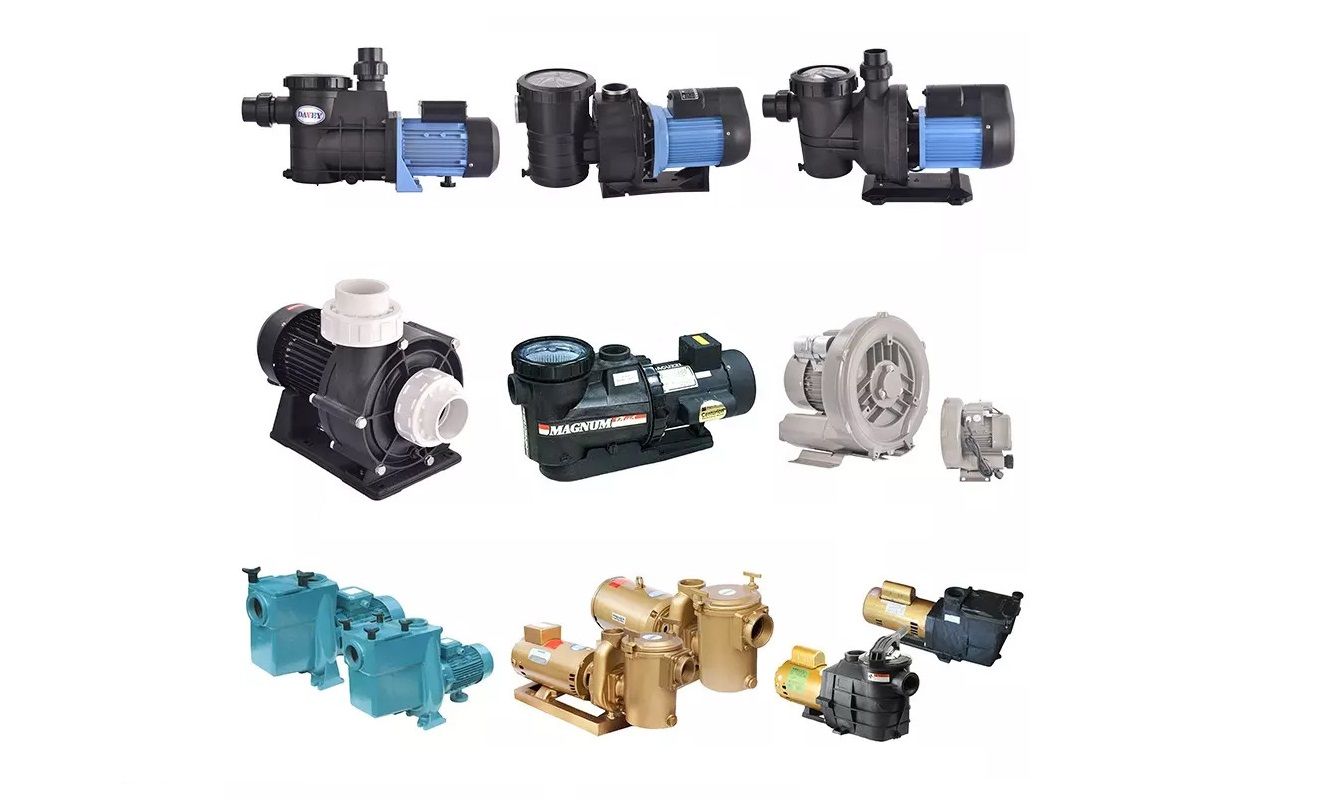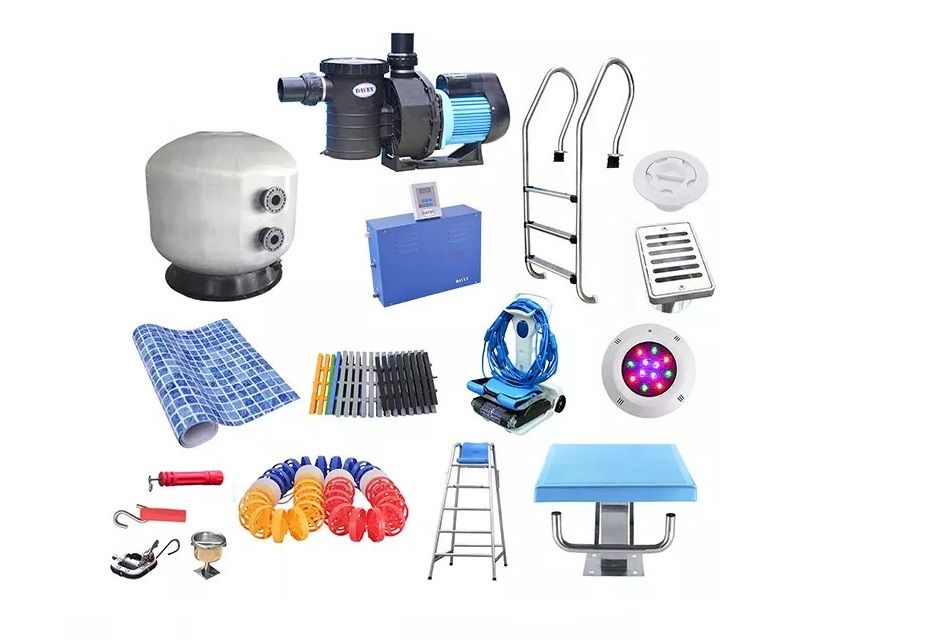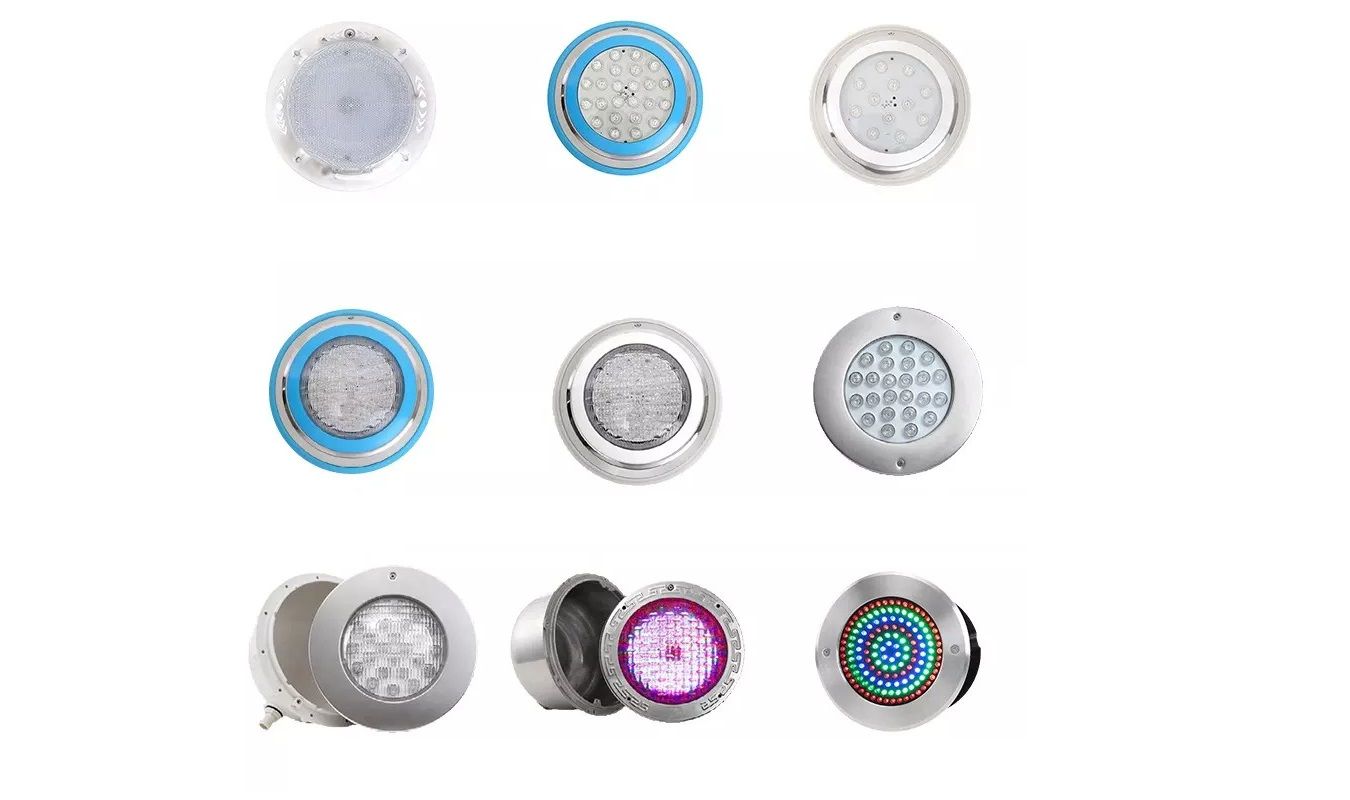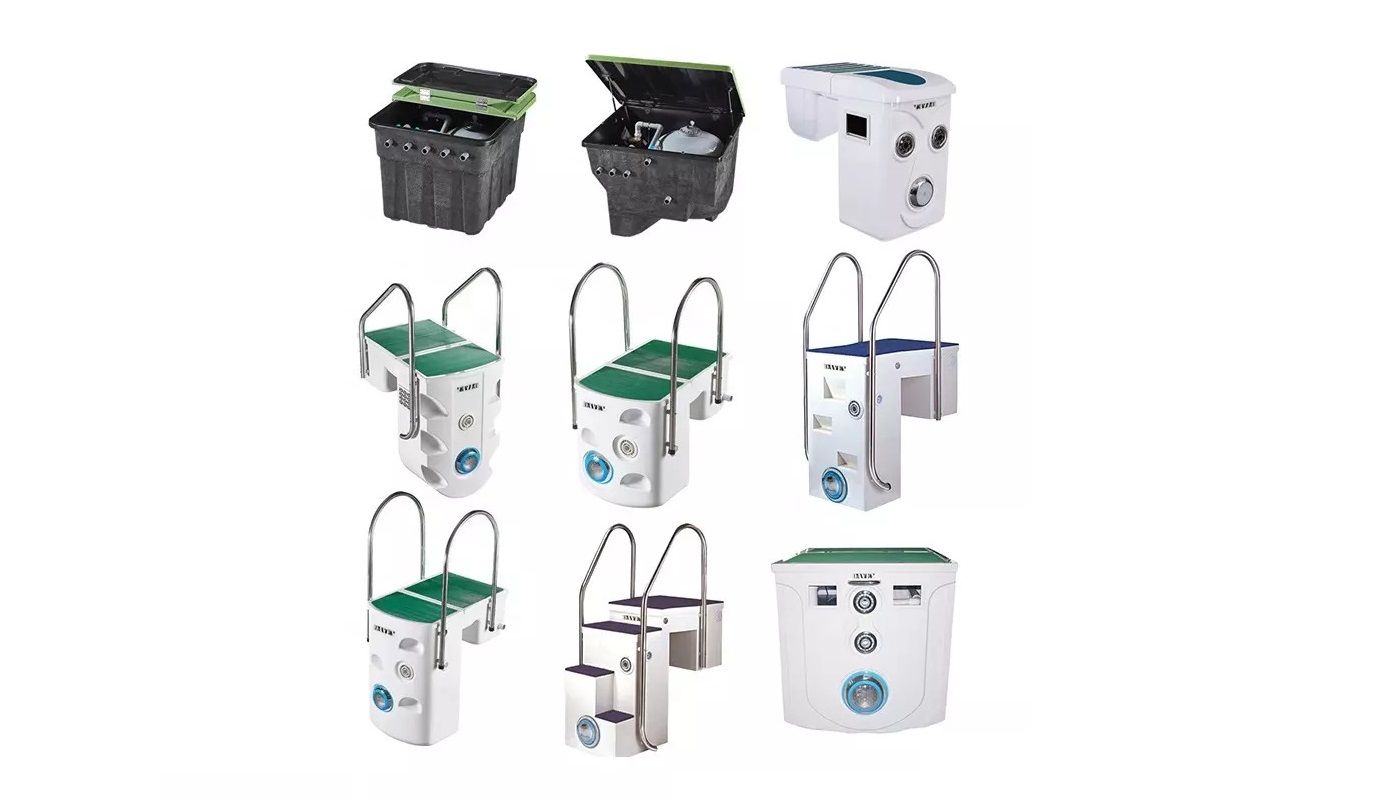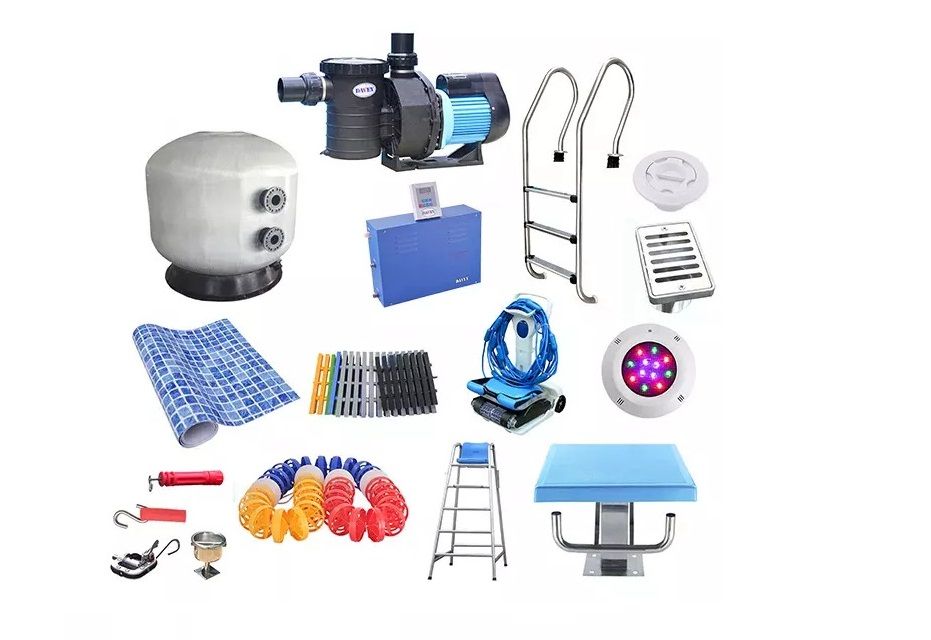 Swimming Pool Products
We Specialized In Importing Products Of Swimming Pool, Sauna, Spa, Water Treatment Equipment, Outdoor Furniture, Fountains, And Other Leisure Equipment.
With Years Of Experience, We Are Devoted To Provide High-Quality Import Services With Product Quality Guaranteed Within Reliable Rates.
Swimming Pool Pump

Swimming Pool Filtration

Swimming Pool Heat & Dehumidification

Swimming Pool Disinfect

Swimming Pool Water Monitor

Swimming Pool Cleaning

Swimming Pool Underwater Light

Swimming Pool Counterflow Jet

Swimming Pool Support Equipment

Swimming Pool Fittings

Water Treatment Chemical

Spa Equipment

Sauna Equipment

Fountain
We Sustain The Concept Of "Quality First, " Customer Focus ", Continuously Provide A Variety Of Unique New Products And Technologies To Satisfy The Needs Of Indian Markets. We Do Not Only Run Business But Also, Earn Reputation And Reliance.