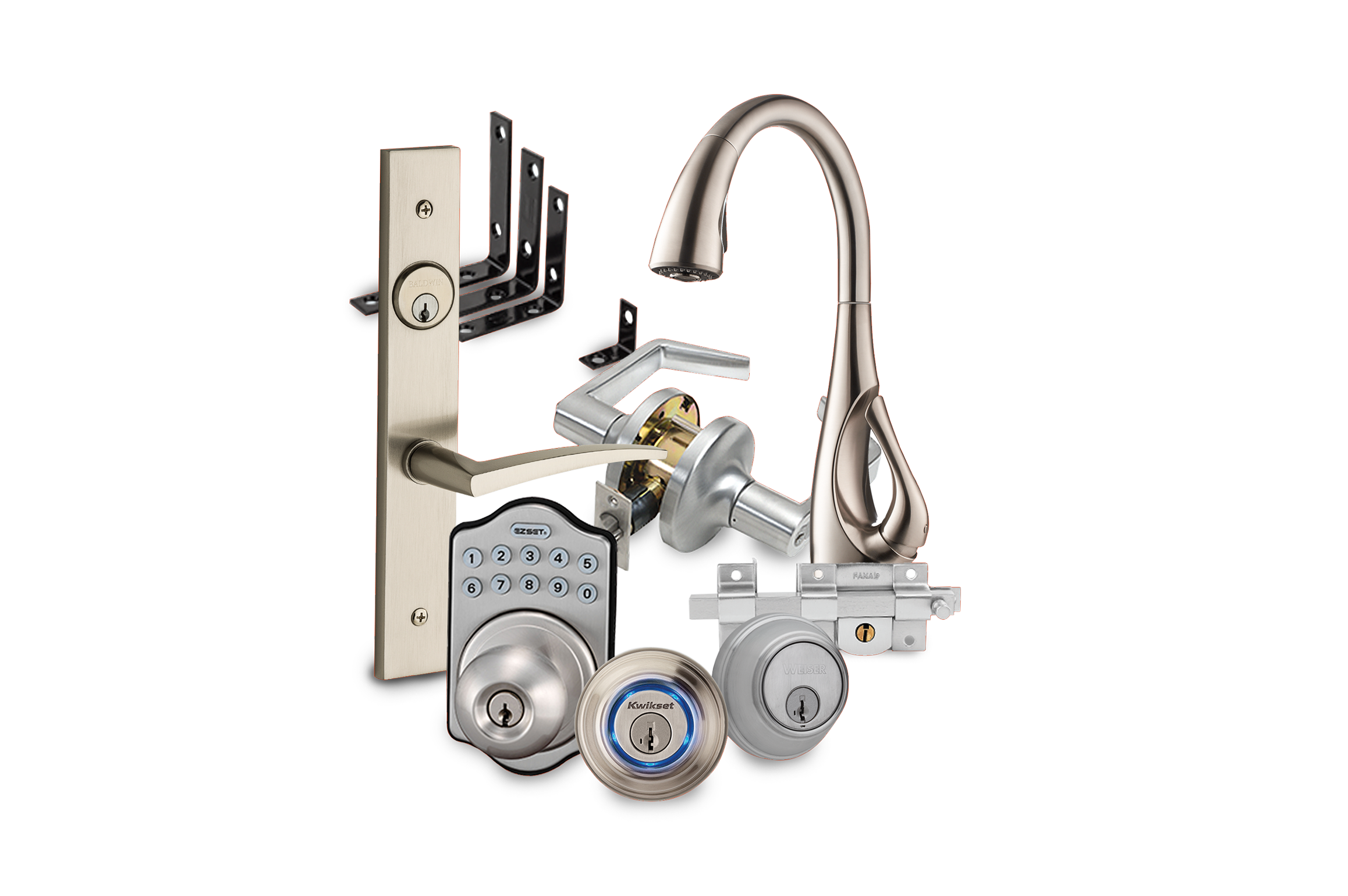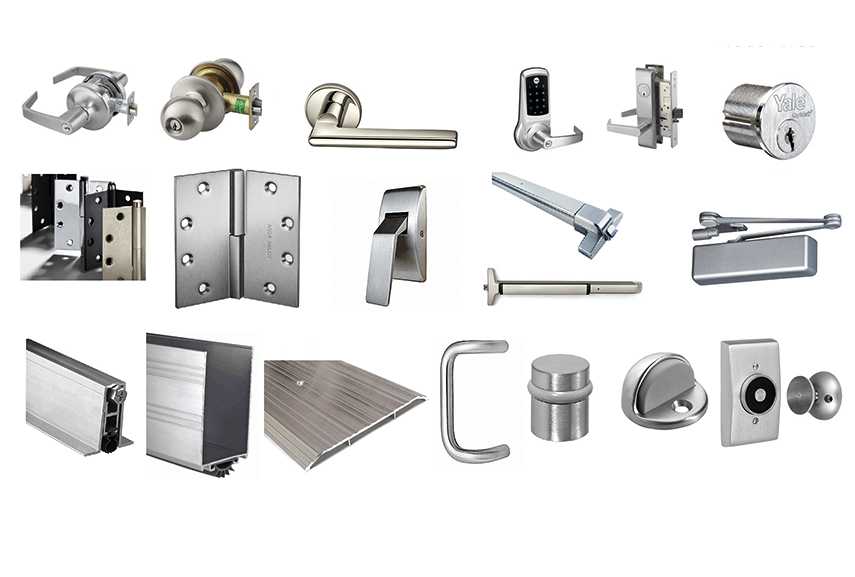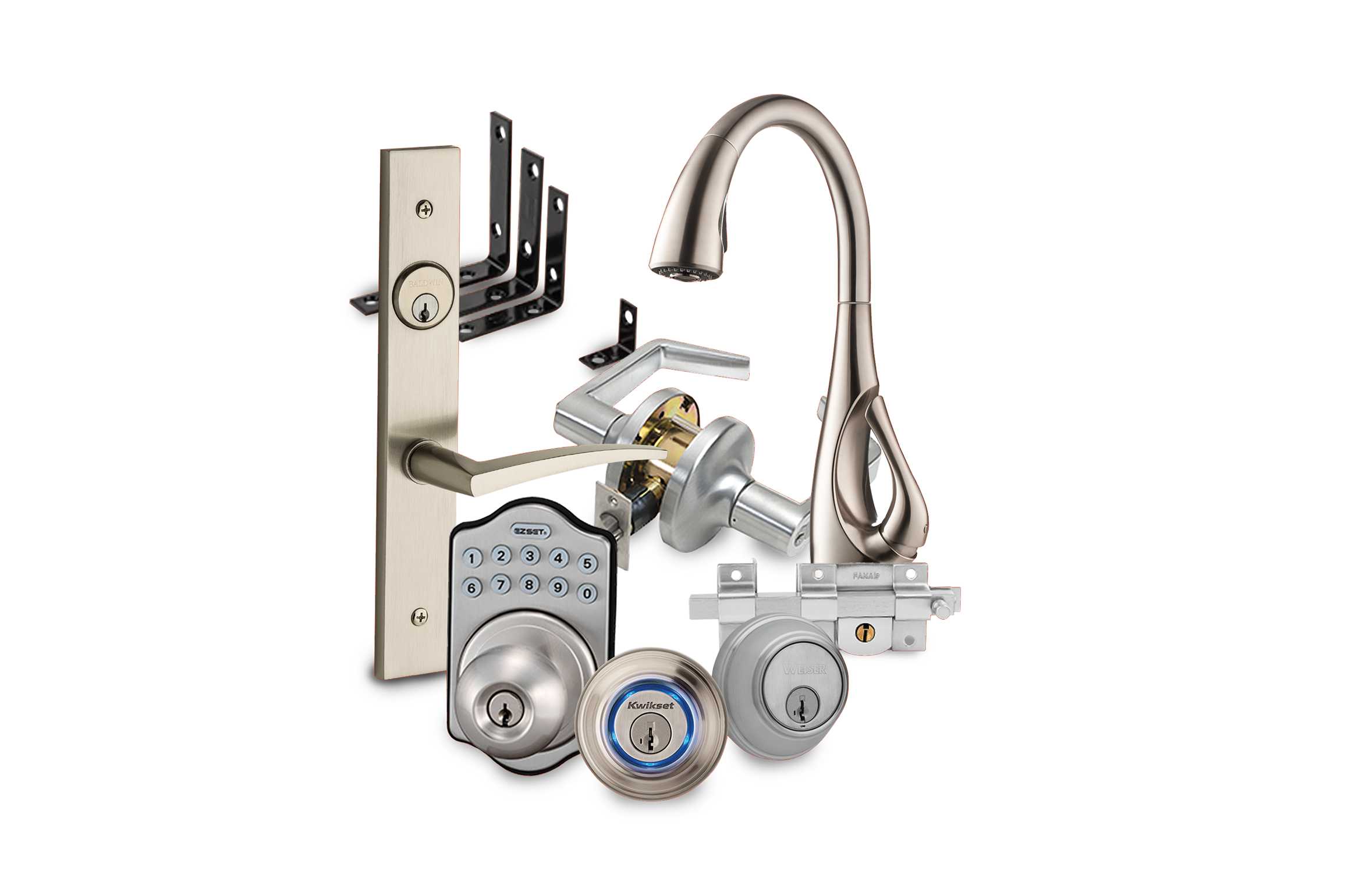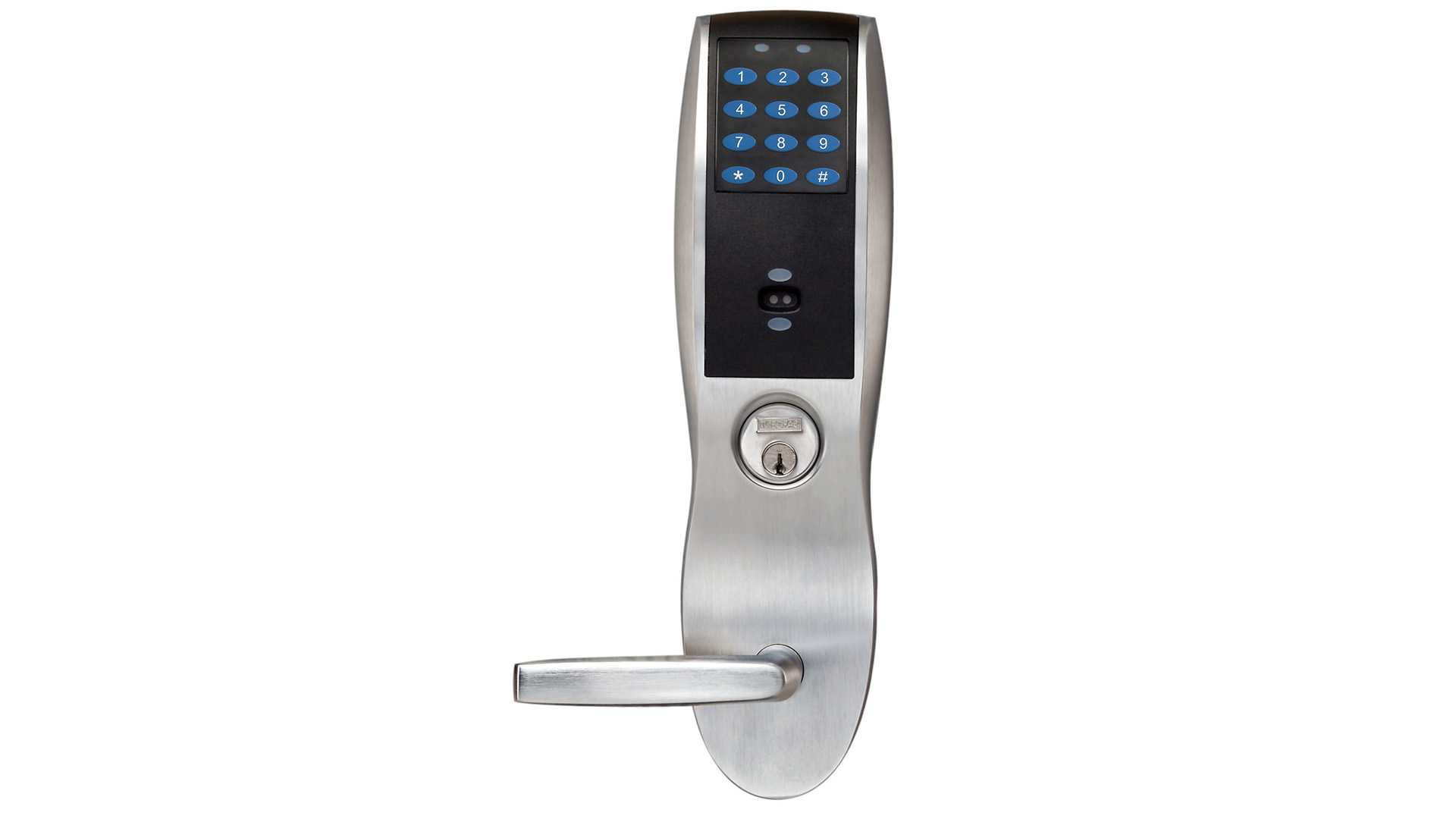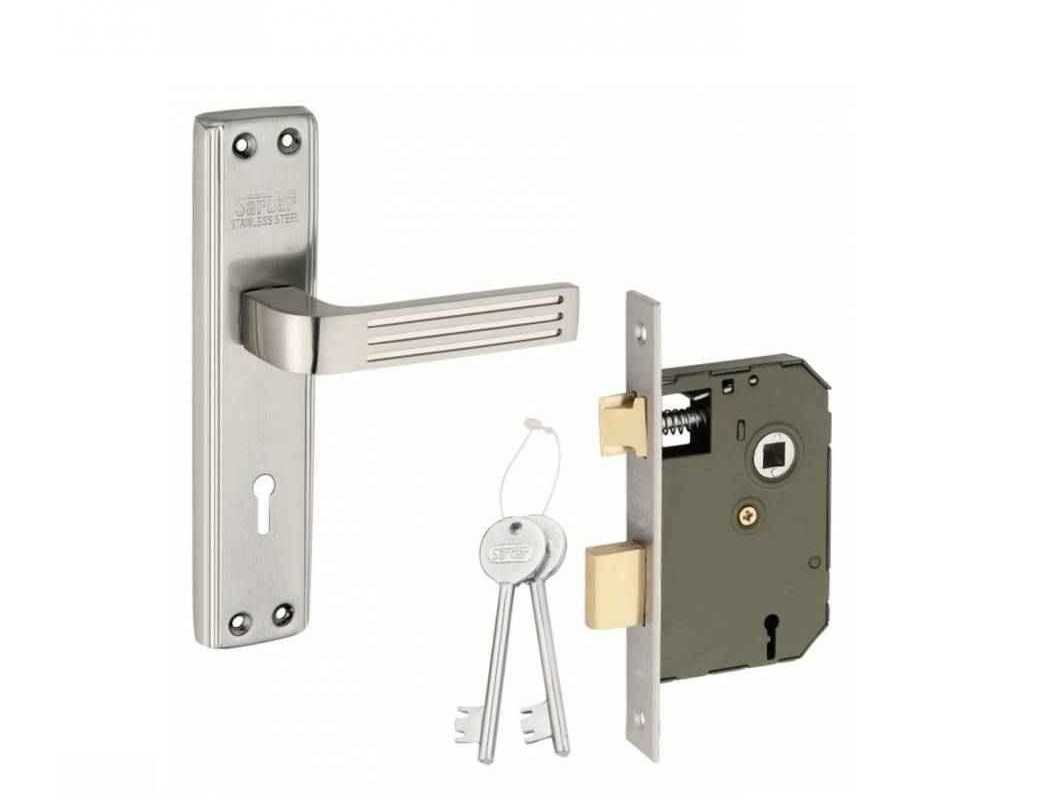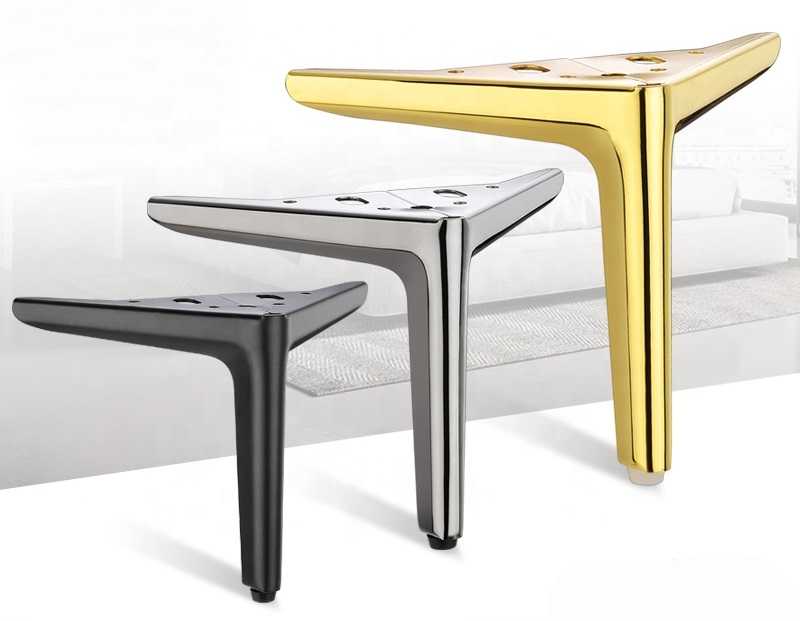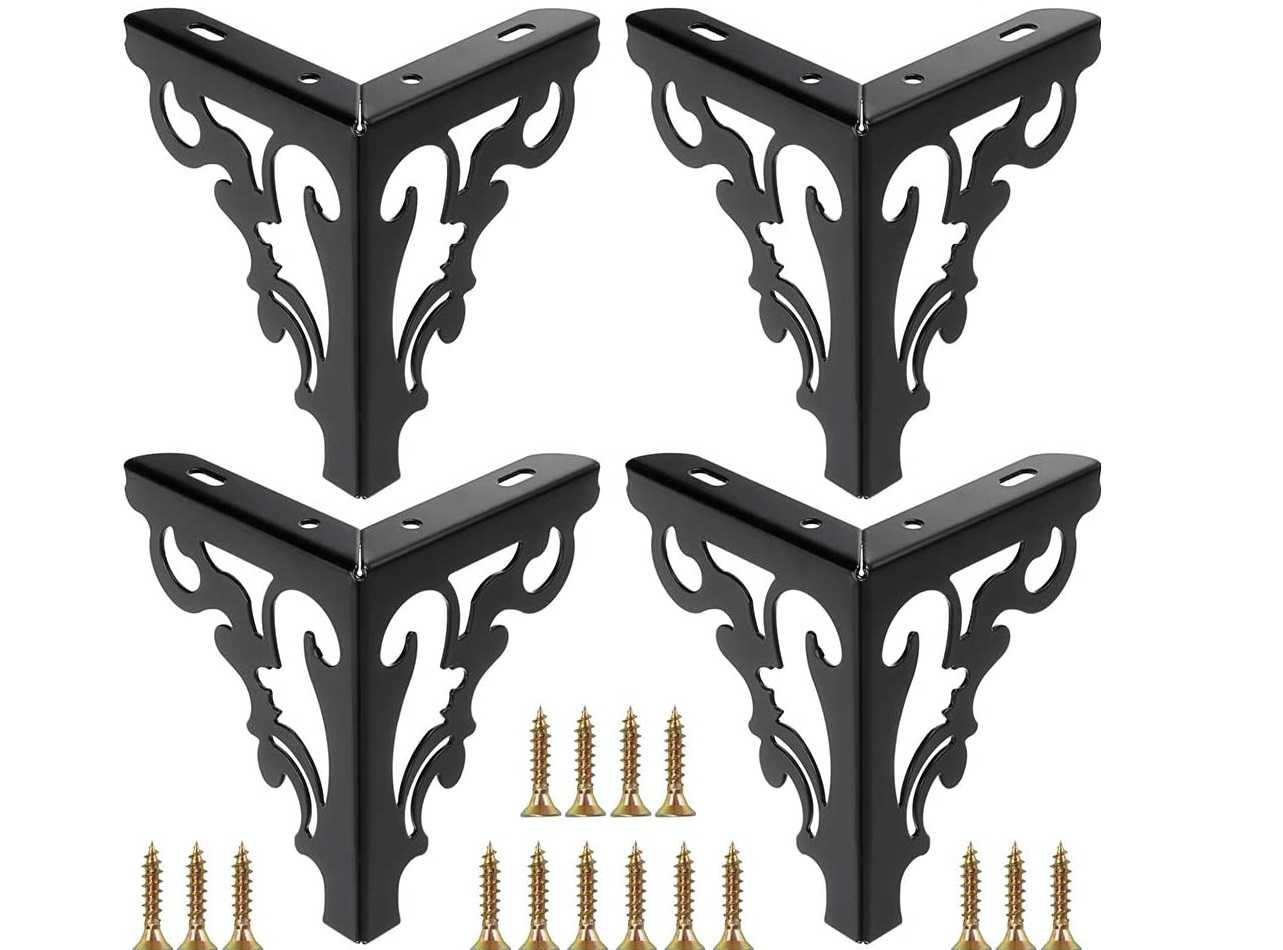 Hardware Products
We Specialized In Importing Hardware Products - Door Locks, Bath Accessories, Kitchen Accessories, Sofa Legs, etc. We are importing Special Case Customized Hardware Products.
With Years Of Experience, We Are Devoted To Provide High-Quality Import Services With Product Quality Guaranteed Within Reliable Rates.
Biometric Door Locks

Automatic Tap

Window Hardware - Automatic Blinds Motors, Bearing, etc

Unique Sofa Legs

Kitchen Hardware - Slider, Hydraulics, Unique Locks, etc

Any Hardware Product
We Sustain The Concept Of "Quality First, " Customer Focus ", Continuously Provide A Variety Of Unique New Products And Technologies To Satisfy The Needs Of Indian Markets. We Do Not Only Run Business But Also, Earn Reputation And Reliance.