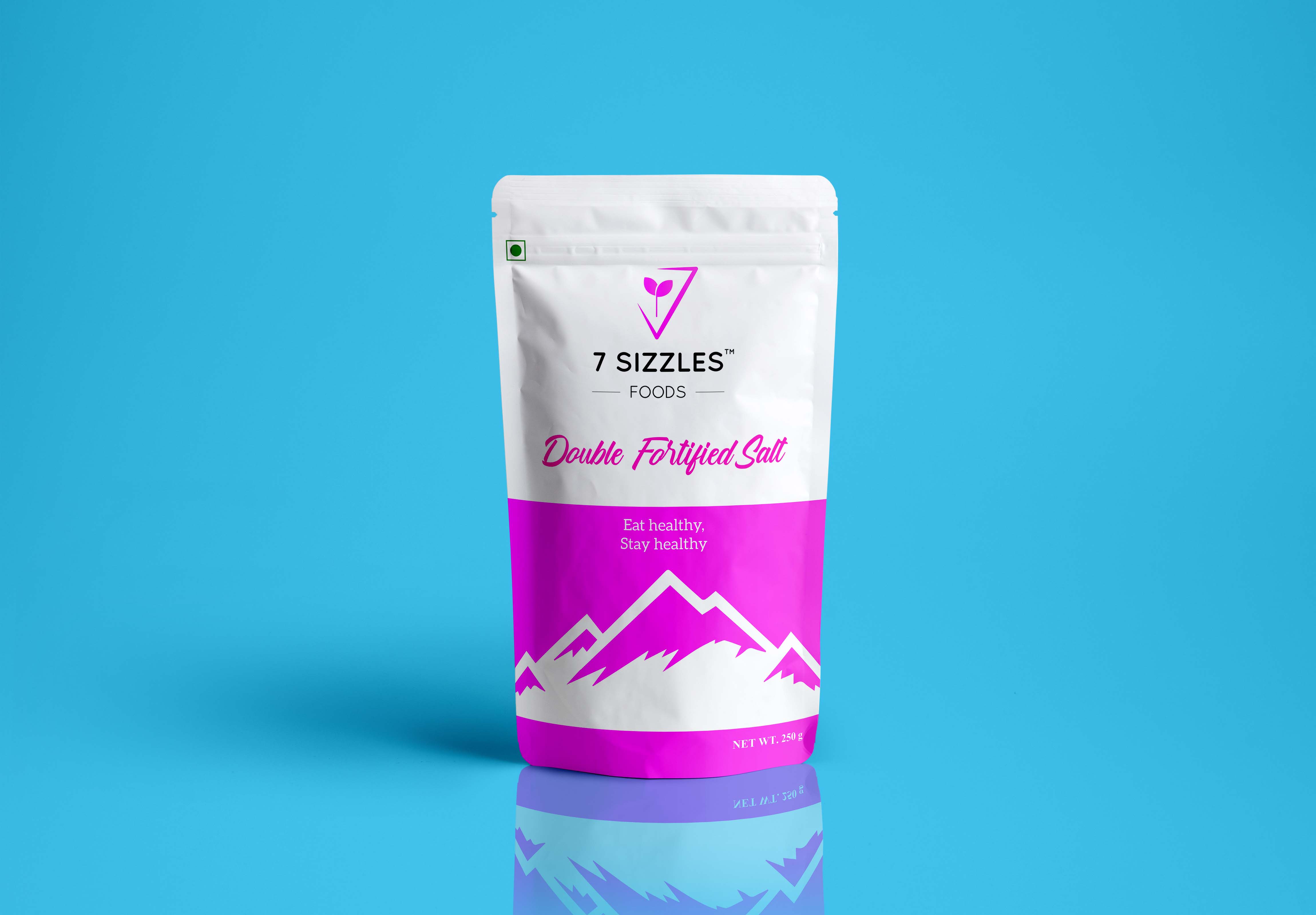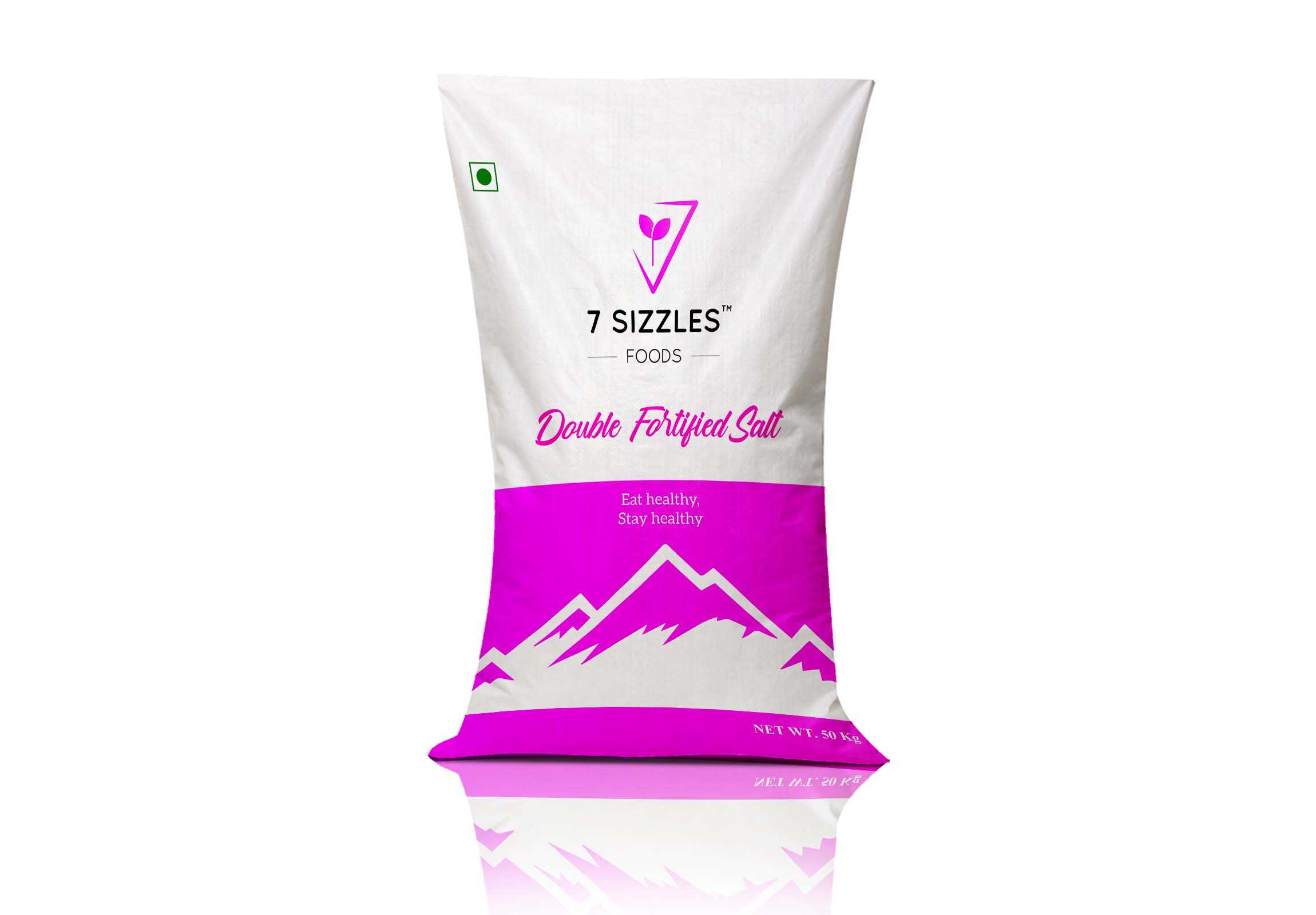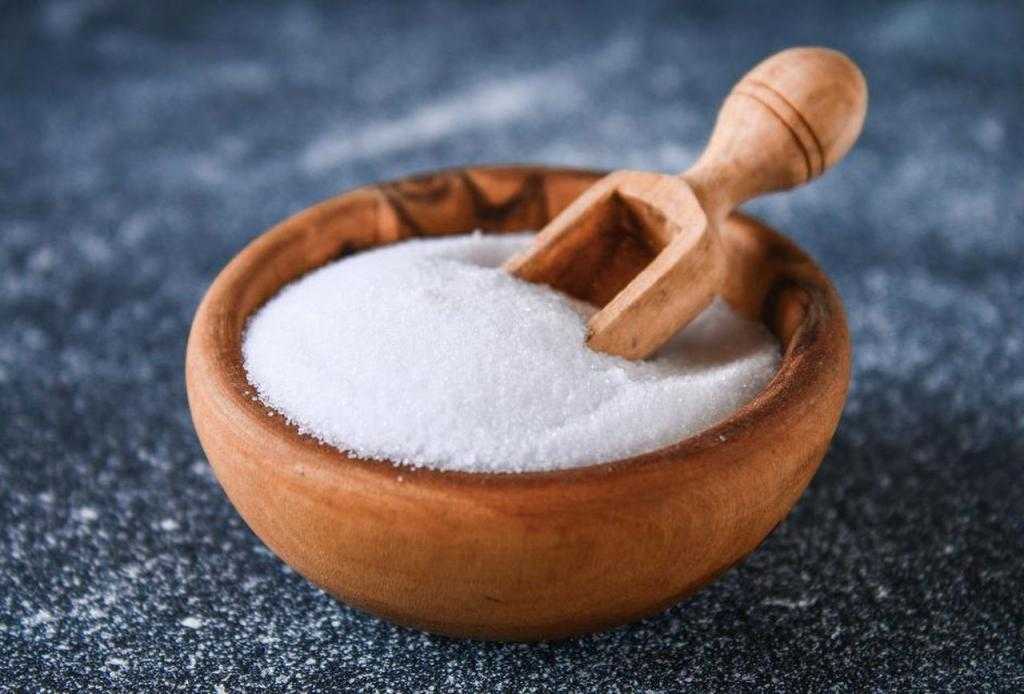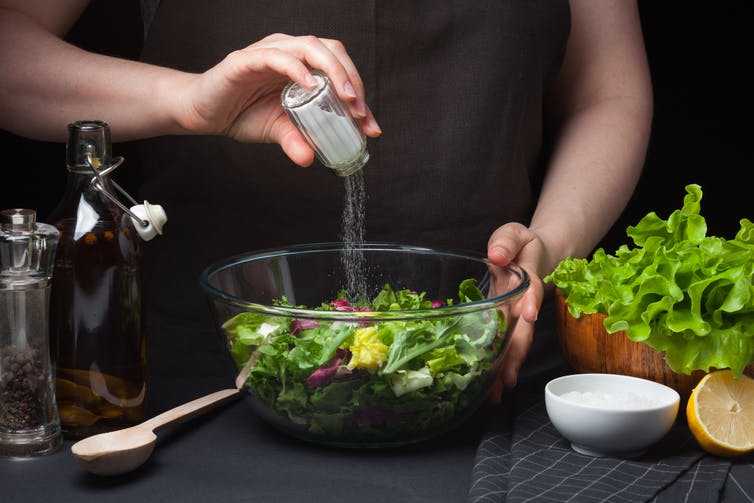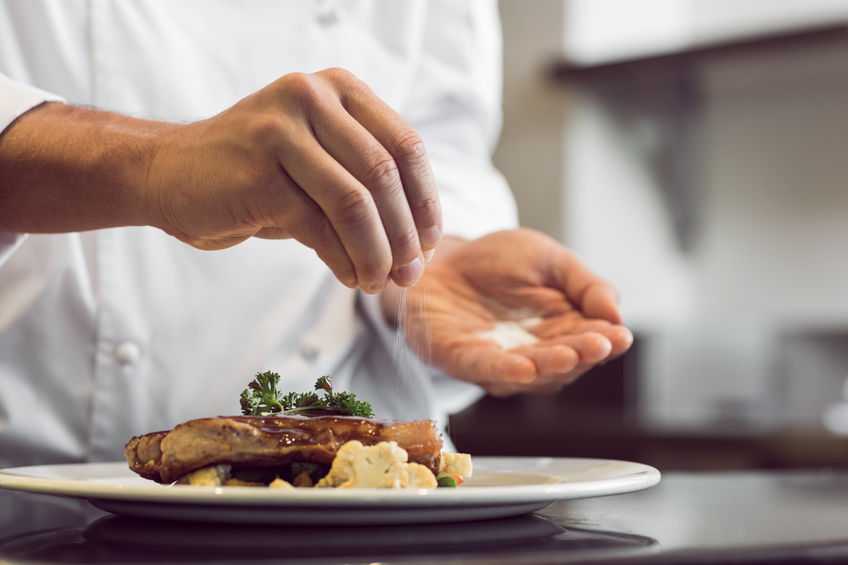 Double Fortified Salt
Our Brand " 7 SIZZLES " is famous for quality Edible or Table Salt . We are associated with large group of Manufacturer who provide us the best quality Salt. We ensure salt quality parameter during Production Stage. After production, We gothrough quality report to ensure purity and chemical parameters.That's how we are able to provide quality salt.
The Double Fortification is the normal refined salt process with iodine and iron, it also called double fortification due to both nutrient involve.
Due to more deficiency of iron, research taken out to upgrade normal salt. Trials show that only pure iodine added to fortified iron became a very unstable mixture, Hence, Sodium hexametaphosphate (SHMP) is involved in the fortification process as the stabilizer,
Hence, double fortified salt is innovative and a brand new salt product. Double Fortified salt use as cooking salt or table salt.
There Are Two Diseases Which Double Fortified Salt Controls : -
Anemia: - low hemoglobin level or unhealthier blood cells are the main causes of Anemia. Iron supplements can be used for iron deficiency.

Goiter: - Goiter is a condition in which the patient's neck is swelling which result in the enlargement of the thyroid gland. Due to Worldwide, over 90% of goiter cases are due to iodine deficiency.
Our Packaging Varities :
1

100 gm, 200 gm, 250 gm, 500 gm, 1 kg

100 gm, 200 gm, 250 gm, 500 gm, 1 kg

2

10 kg, 20 kg , 25 kg , 50 kg

Export Criteria :
Trade Information

1

FOB Port

Mundra ( Primary Basis )

2

Payment Term

Advance or Letter of Credit (L/C)

3

Sample Availability

Yes, Within a possible time

4

Sample Policy

Free samples available with shipping and taxes paid by the buyer

5

Main Domestic Market

All Over India