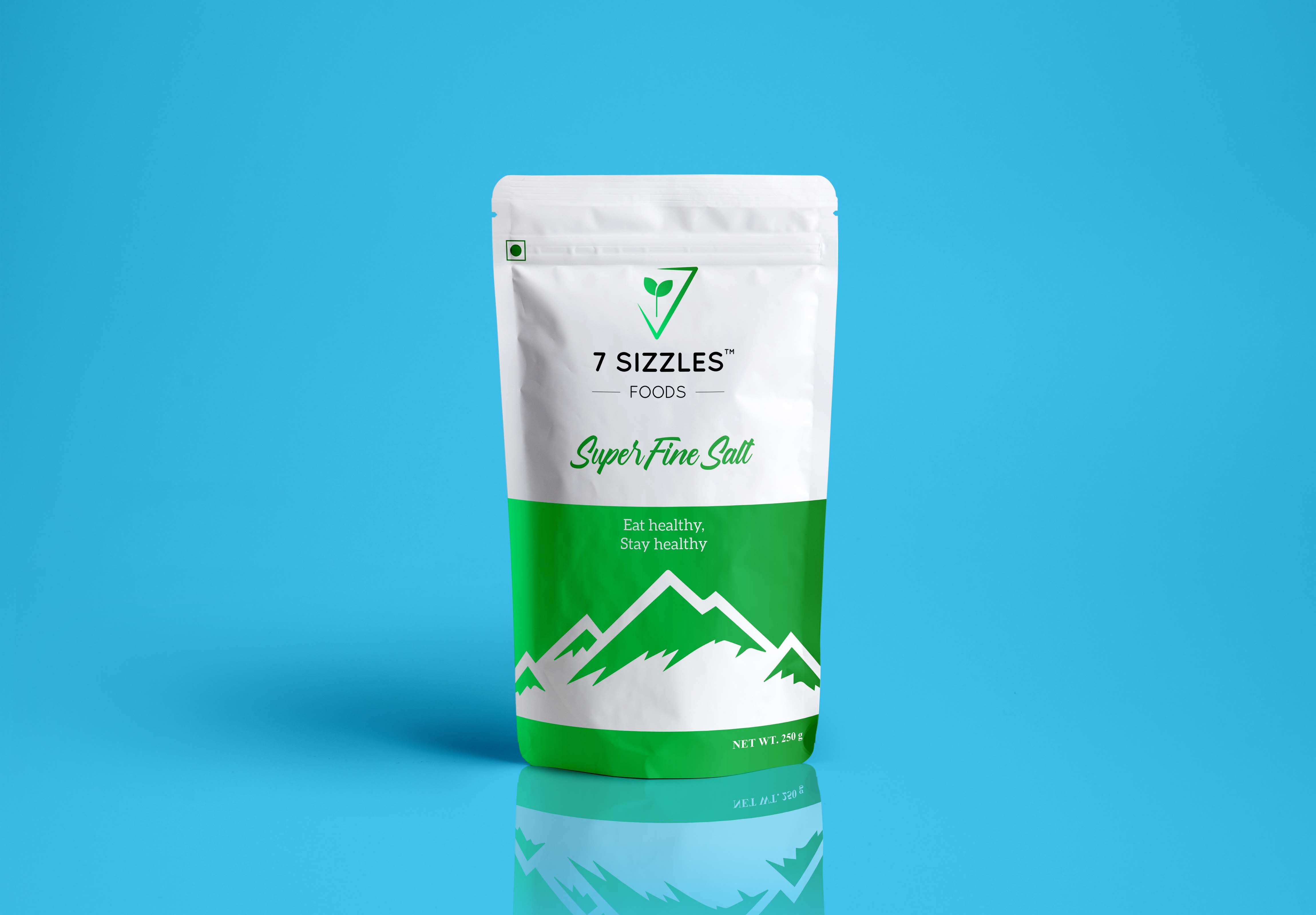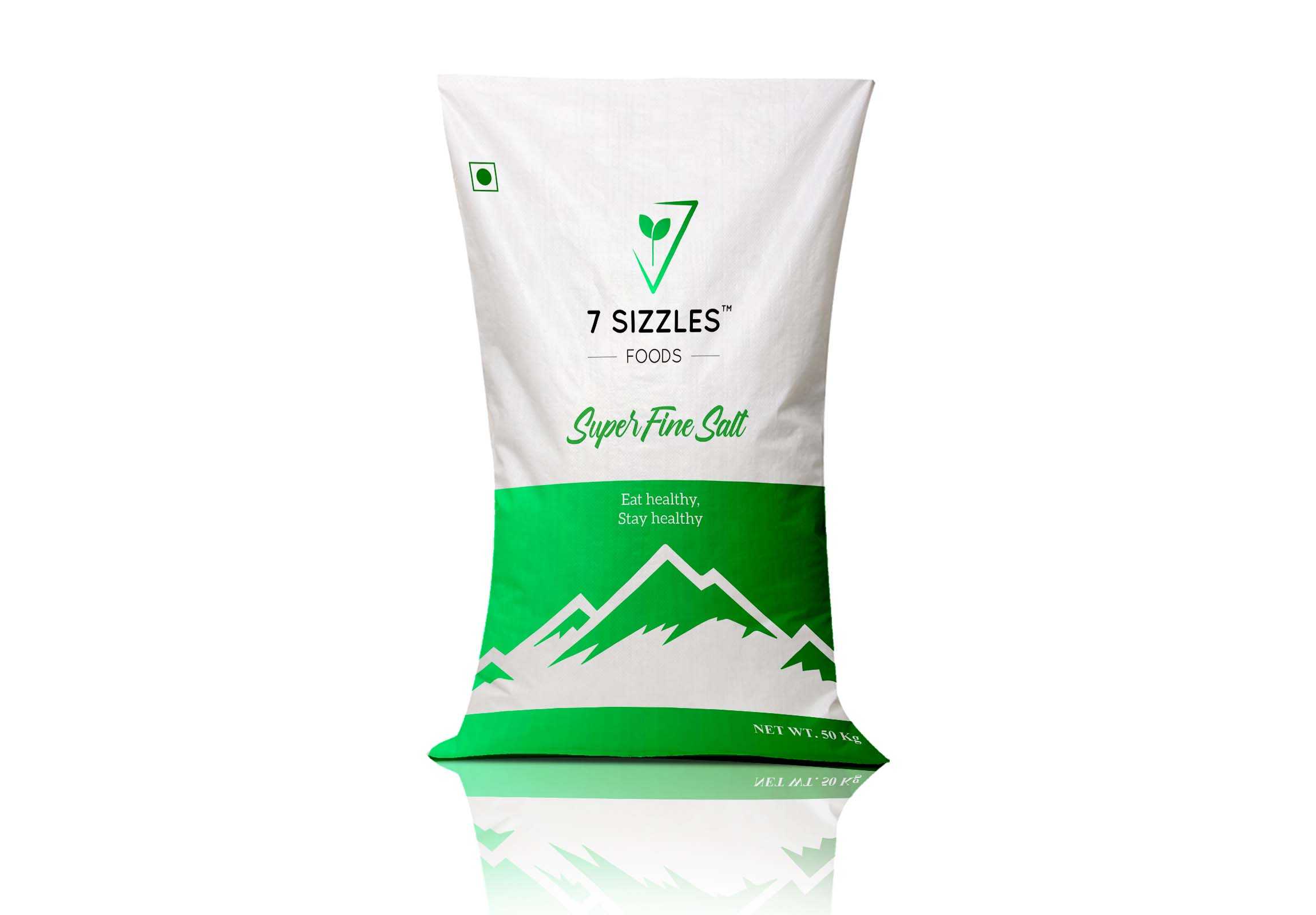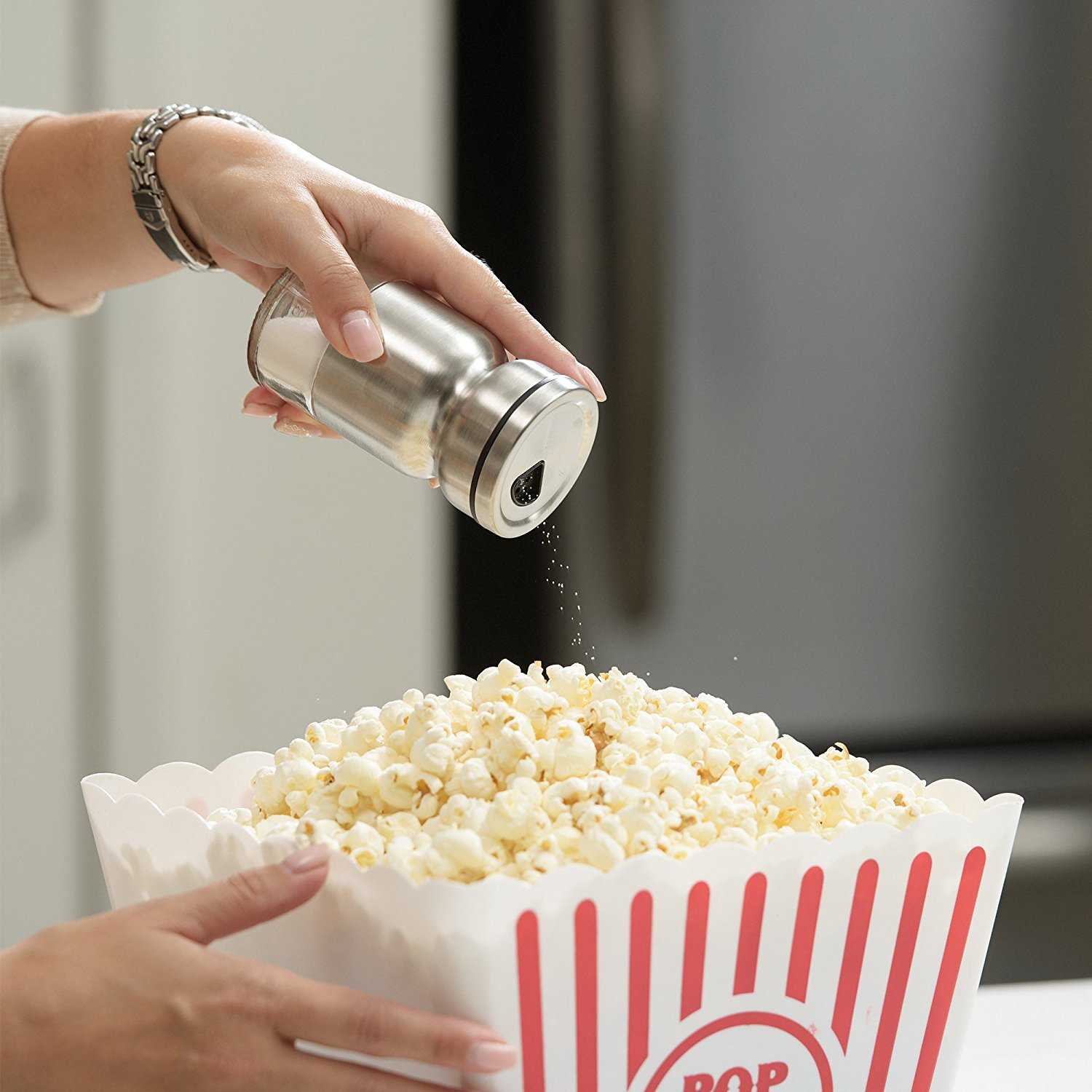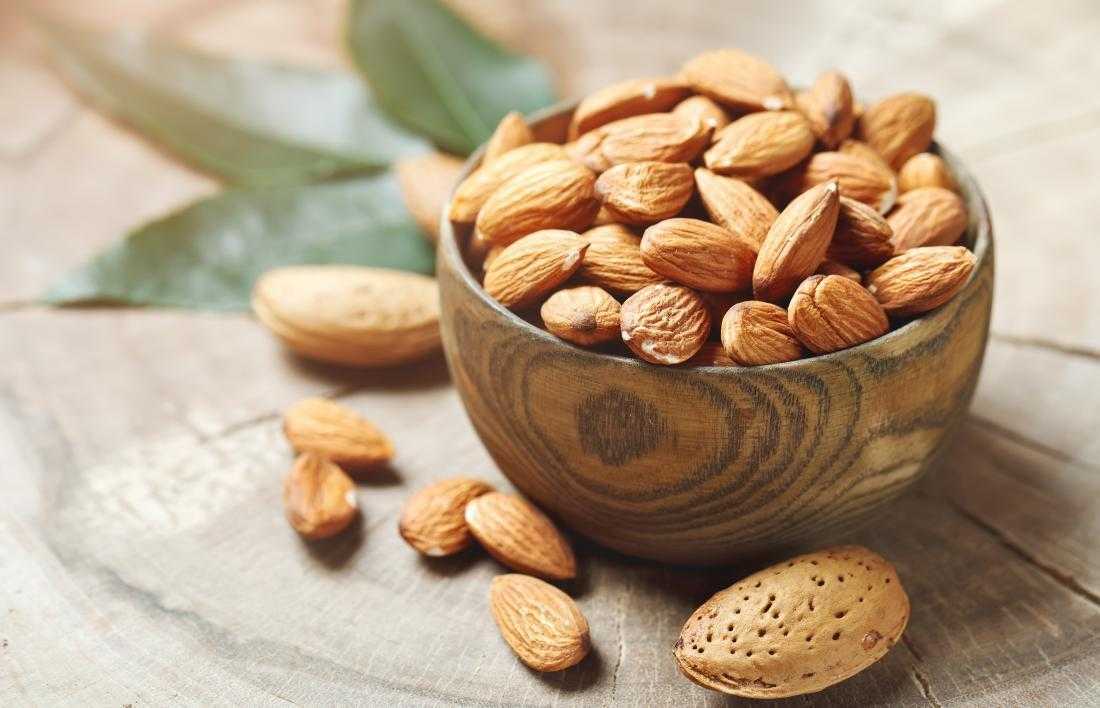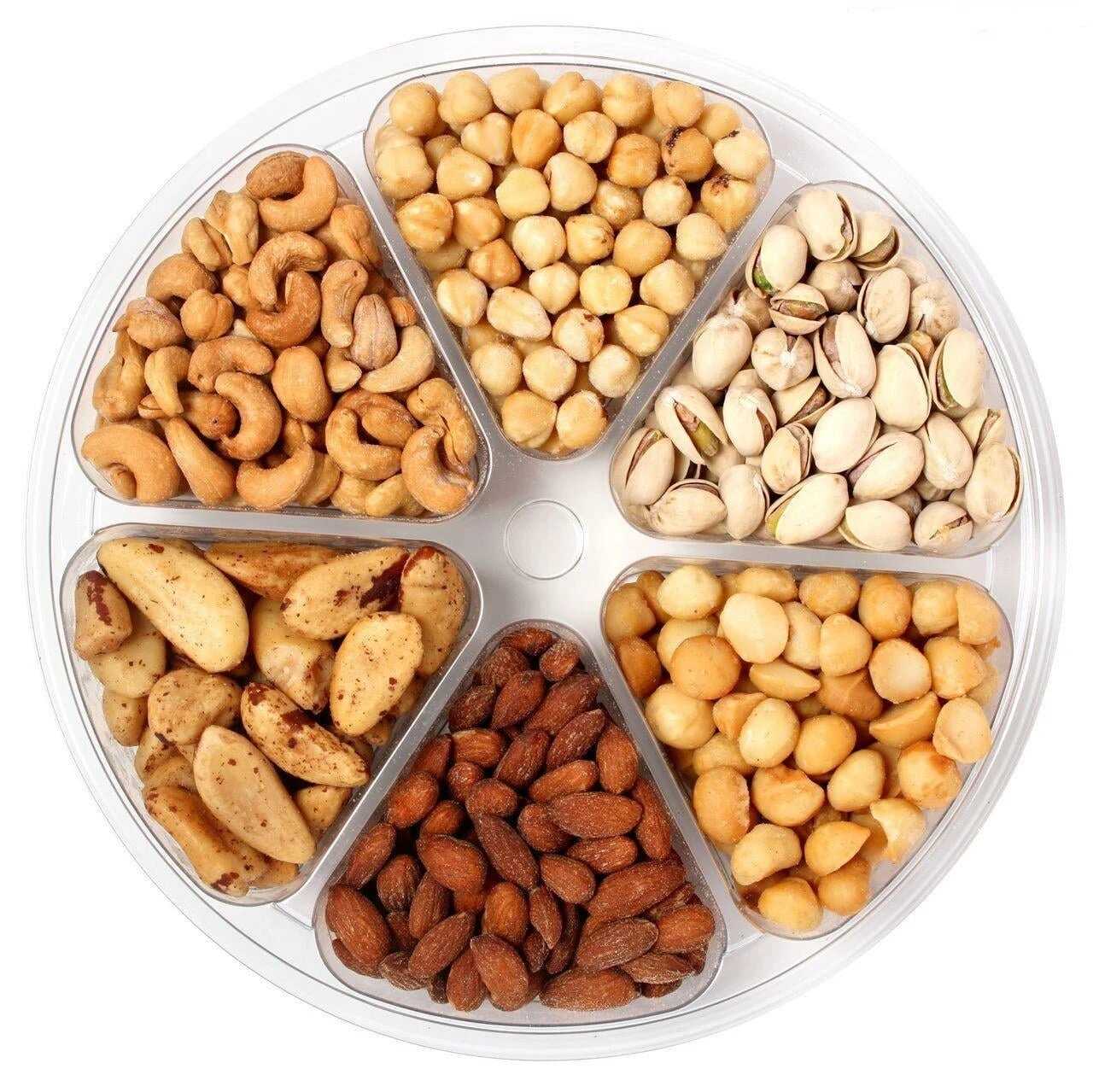 Superfine Salt
Our Brand " 7 SIZZLES " is famous for quality Edible or Table Salt . We are associated with large group of Manufacturer who provide us the best quality Salt. We ensure salt quality parameter during Production Stage. After production, We gothrough quality report to ensure purity and chemical parameters.That's how we are able to provide quality salt.
Superfine Salt and Regular Table Salt are most of same which is Sodium Chloride. The only difference between them is Grain Size. Superfine salt contains finely grained small size particles
Then Why We Need Superfine Salt ?
- Well, the answer is due to the small grain size, it is an advantage is that particle of salt can easily contact and stick to the surface even in nooks and crannies of food. E.g. in popcorn, pasta, etc. Here, regular refined salt will just fall right off the kernel due to large grain size.
This Salt Is Also Applying For Below:
Processing of butter and cream cheese and other dairy preparations.

Hot Cereals, icings/fillings, Dry Blends, Yeast foods, dough conditioners, soy flour powder, Condiments, Spreads & Processed Vegetables.

Snacks & Sweets, popcorn, nuts, cheese puffs, French fries.
Our Packaging Varities :
1

100 gm, 200 gm, 250 gm, 500 gm, 1 kg

100 gm, 200 gm, 250 gm, 500 gm, 1 kg

2

10 kg, 20 kg , 25 kg , 50 kg

Export Criteria :
Trade Information

1

FOB Port

Mundra ( Primary Basis )

2

Payment Term

Advance or Letter of Credit (L/C)

3

Sample Availability

Yes, Within a possible time

4

Sample Policy

Free samples available with shipping and taxes paid by the buyer

5

Main Domestic Market

All Over India