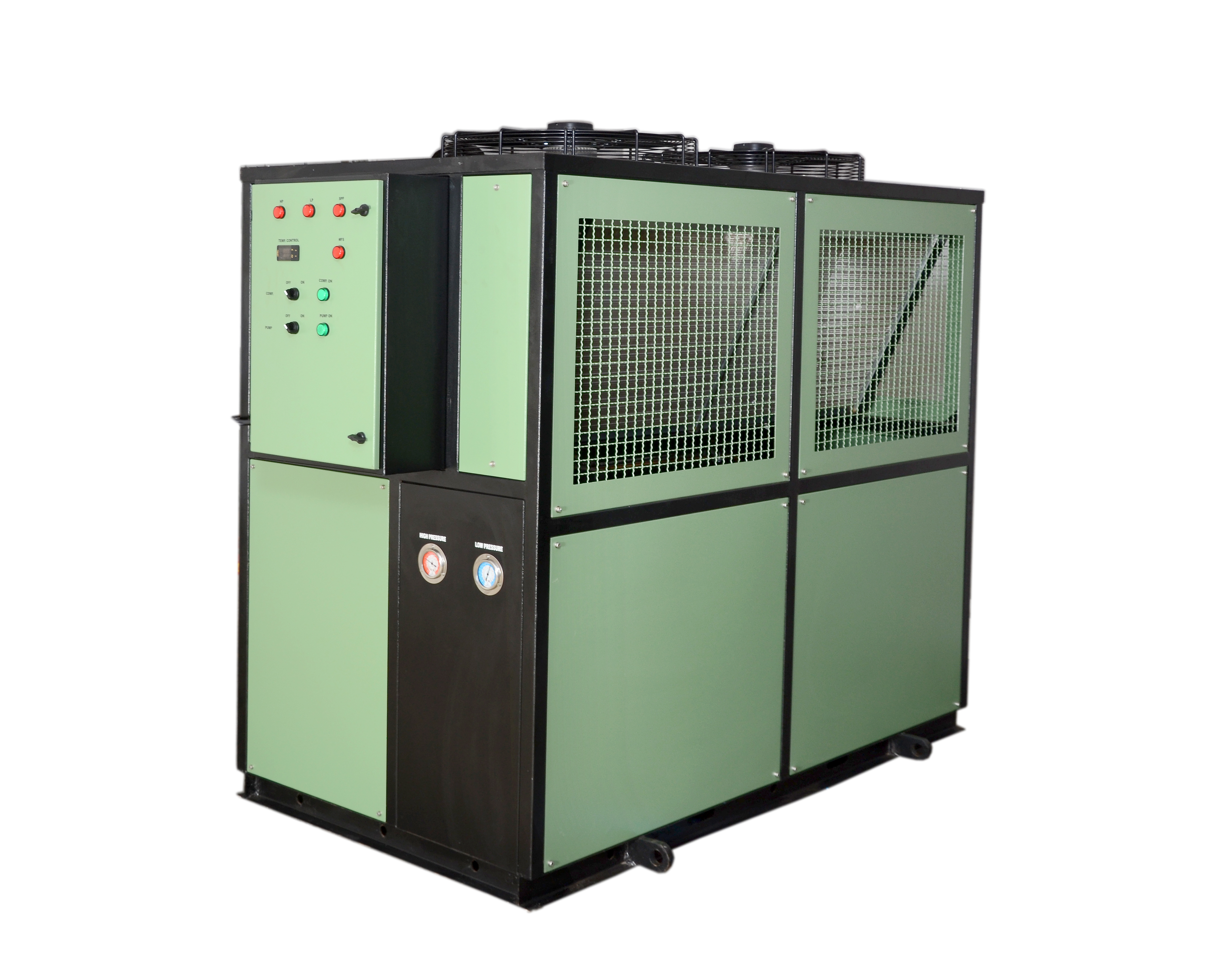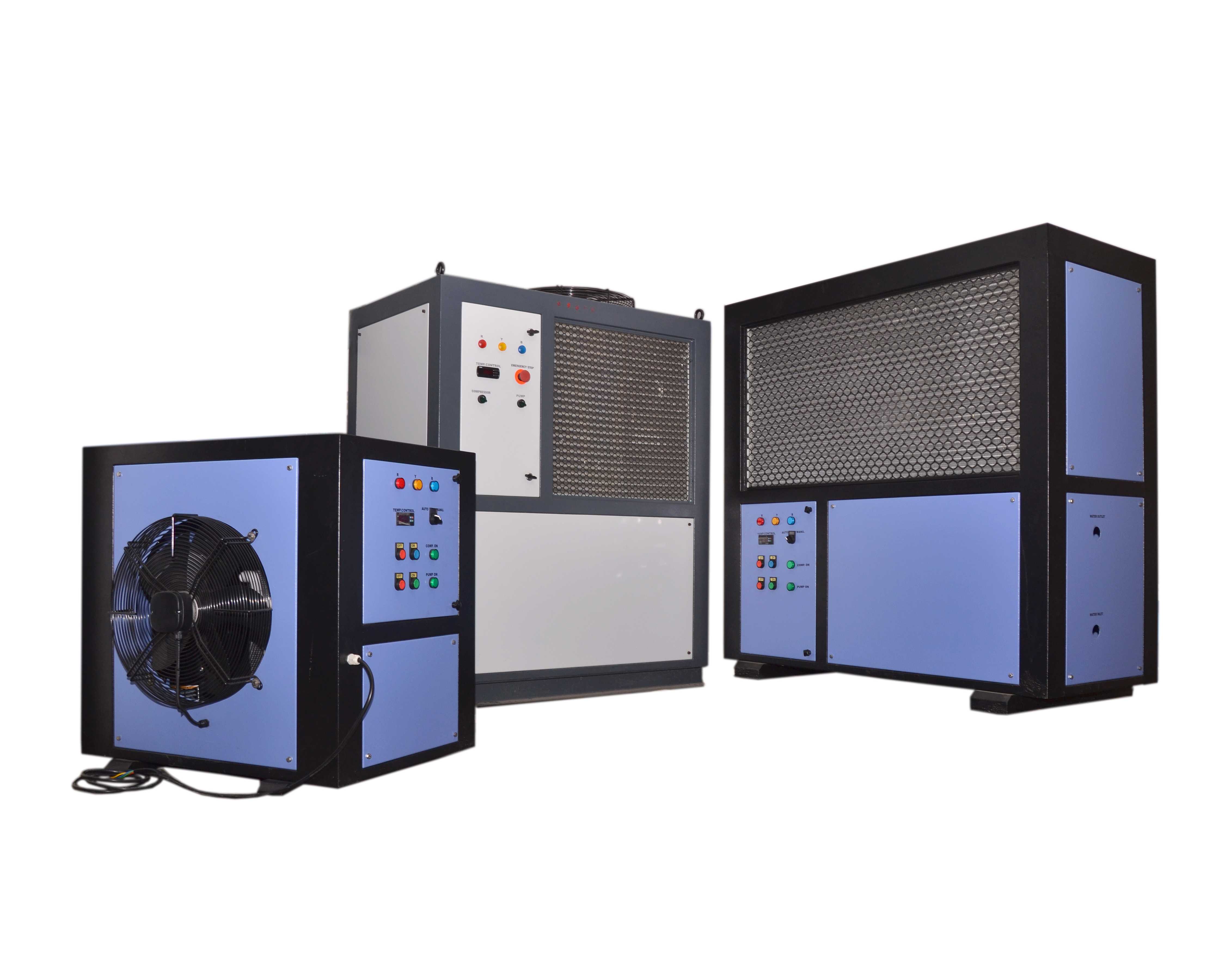 Oil Chiller
J K Overseas Is Well Known for Quality Chiller Products. We Have Standardize Our Variety of Chillers: Skadi – W and Skadi – O Series. We Have Skadi – O for Oil Chiller Varieties.
Our Products Are Known for Adopted Integral Design, Compact Structure. Our Products Have Strong Corrosion Resistance, To Ensure That the Unit Can Be Placed Outside the Long-Term Is Not Easy to Fade.
To Manufacture Quality Products, We Are Couscous About Quality of Our Raw Materials as Well As Machine Components. We Use Other Components Heat Exchanger, Pump, Condenser, Controller, Copper Pipe of Well-Known Brand.
We use advance PLC controller which enable us to provide perfect man machine communication. Our controller requires easy procedure, One key start, better operation which enable better ergonomics.
We designed strong self-supporting rigid metal welded and screwed structure. We use anti rust powder paint. We also take performance test and all safety test before delivery. We provide chiller machine ready to connect with the the plant.
Features:
quick setup and trouble-free operation.
Equipment options are available to easily customize standard chillers
We can provide customize chillers as per customer specific requirement
Long Life Compressors, Superior reliability, High energy Efficiency
More Surface Area in Brazed-plate Evaporators for Less Energy consumption
superior Service Life & Wide Range of Performance
Low sound levels
Easy to service and maintain
Environment friendly
Suitable for truck transport
Mineral drinking water chiller/oil chiller
Ton
2
2.5
5
10
Voltage
220V, 50/60Hz
Phase
1 or 3
3
3
3
Fluid
Water or oil
Cooling capacity(BTU/hr)
24400
29900
60500
162800
(W)
8755
10278
17730
47712
Ambient temp. working range
5°C ~ 40°C
(Fluid temp. , room temp.)
Temp. control
35°C to 10°C
Refrigerent
R407C,R22,R134A,R410A,etc.
Warrenty
Manufacturing parts warrenty
Evoparetore type
normal plate type heat exchanger / shell and tube type heat exchanger / brazed plate heat exchanger
condenser type
air cooled (axial fan) / water cooled
Outport size
bsp 1" inch male female connector
Storage tank
without tank(can be done as per your requirement)
Noise
~63 db (A)
Body material
Mild steel
Color
Powder coated paint(black ,m/c green, custom)
Safety protection
high and low pressure protection,overload protection,over temperature protection,phase sequence protection,etc.
Operation mode
fully automatic control
Custom
In addition to the specifications and requirements, we can provide non-standard products according to customer requirements.