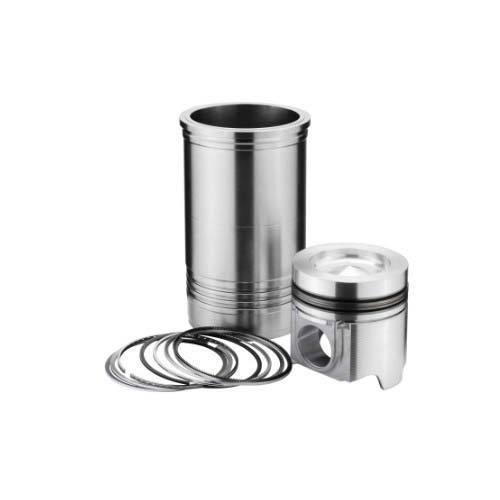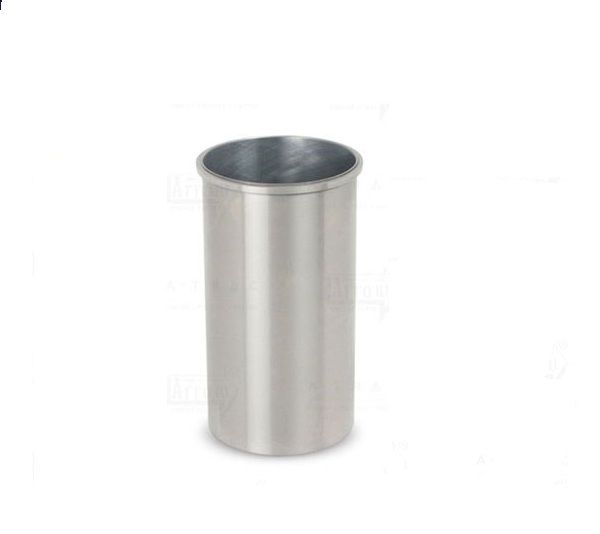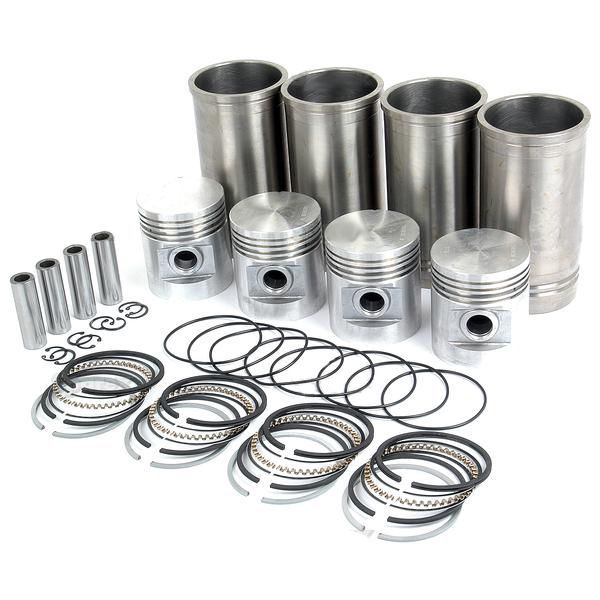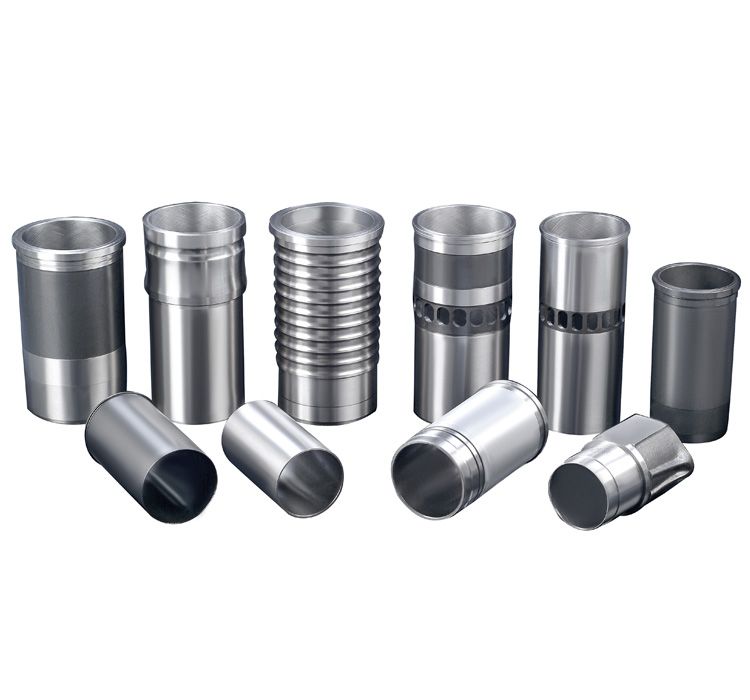 Water Cooled LP Set
The diesel Engine Cylinder Liners Distributed & exported by us are fabricated using Centrifugal Cast Process and the premium quality raw material. Our entire array is made corrosion resistant by using chromium and conforms to the international standards. Available in market leading prices, these are widely used in diesel engines, Diesel engines, Marine Engines, Generators, etc.
Pistons offered are available in precision machined finish and can be made available with support of different surface treatment processes like graphite printing, tin plating, graphite spray and others. Some of its features include can be developed as per customers' requirements, offering complete piston set with matching piston ring, can be offered in OEM specifications, available at competitive prices.
Piston Rings Our organization instrumental in manufacturing and supplying superior quality assortments of Piston Rings While fabricating we use high quality metal and alloy as input that ensures its strong heat stability extra strength high temperature resistance, excellent tensile strength and low coefficient of expansion In order to cater diverse needs of our clients these Piston Rings are available in various sizes and capacities Clients can avail from us there range of Piston Rings at most affordable prices
Applications:
Diesel engines

Marine engines

Diesel Generator

High power diesel engine.
Our Product List :
Comet Type :-
Water Cooled Block

Type

Sr.

Component

Comet Type

1

Comet Type

2

Comet Type

3

CYL. Liner 80 mm CUB

Comet Type

4

Comet Type

5

CYL. Liner 87.5 mm Short

Comet Type

6

CYL. Liner 87.5 mm Long

Comet Type

7

CYL. Liner 87.5 mm COLT
Kirloskar Type : -
Water Cooled Block

Type

Sr.

Component

Kirloskar Type

1

Cyl. Liner 75 mm W/P

Kirloskar Type

2

Cyl. Liner AV - 33

Kirloskar Type

3

Cyl. Liner AV1 XL

Kirloskar Type

4

Cyl. Liner 80 mm AV1

Kirloskar Type

5

Cyl. Liner 85 mm JV1

Kirloskar Type

6

Cyl. Liner 87.5 mm TV1

Kirloskar Type

7

Cyl. Liner 87.3 mm SP Type

Kirloskar Type

8

Cyl. Liner 95 mm Ajit type

Kirloskar Type

9

Cyl. Liner 95 mm DM8.5

Kirloskar Type

10

Cyl. Liner 102 mm Regular

Kirloskar Type

11

Cyl. Liner 102 mm DM10

Kirloskar Type

12

Cyl. Liner 114.3 mm Kirloskar Type Chetak

Kirloskar Type

13

Lister Liner 5/1 STD

Kirloskar Type

14

Lister Liner 5/1 A/F

Kirloskar Type

15

Lister Liner 8/1 STD

Kirloskar Type

16

Lister Liner 8/1 A/F

Kirloskar Type

17

Lister Liner 120 mm TIGER

Kirloskar Type

18

Lister Liner 130 mm STD.

Kirloskar Type

19

Lister Liner 130 mm A/F

Kirloskar Type

20

Lister Liner 127 mm Kirloskar Type

Kirloskar Type

21

Lister Liner 127 mm A/F