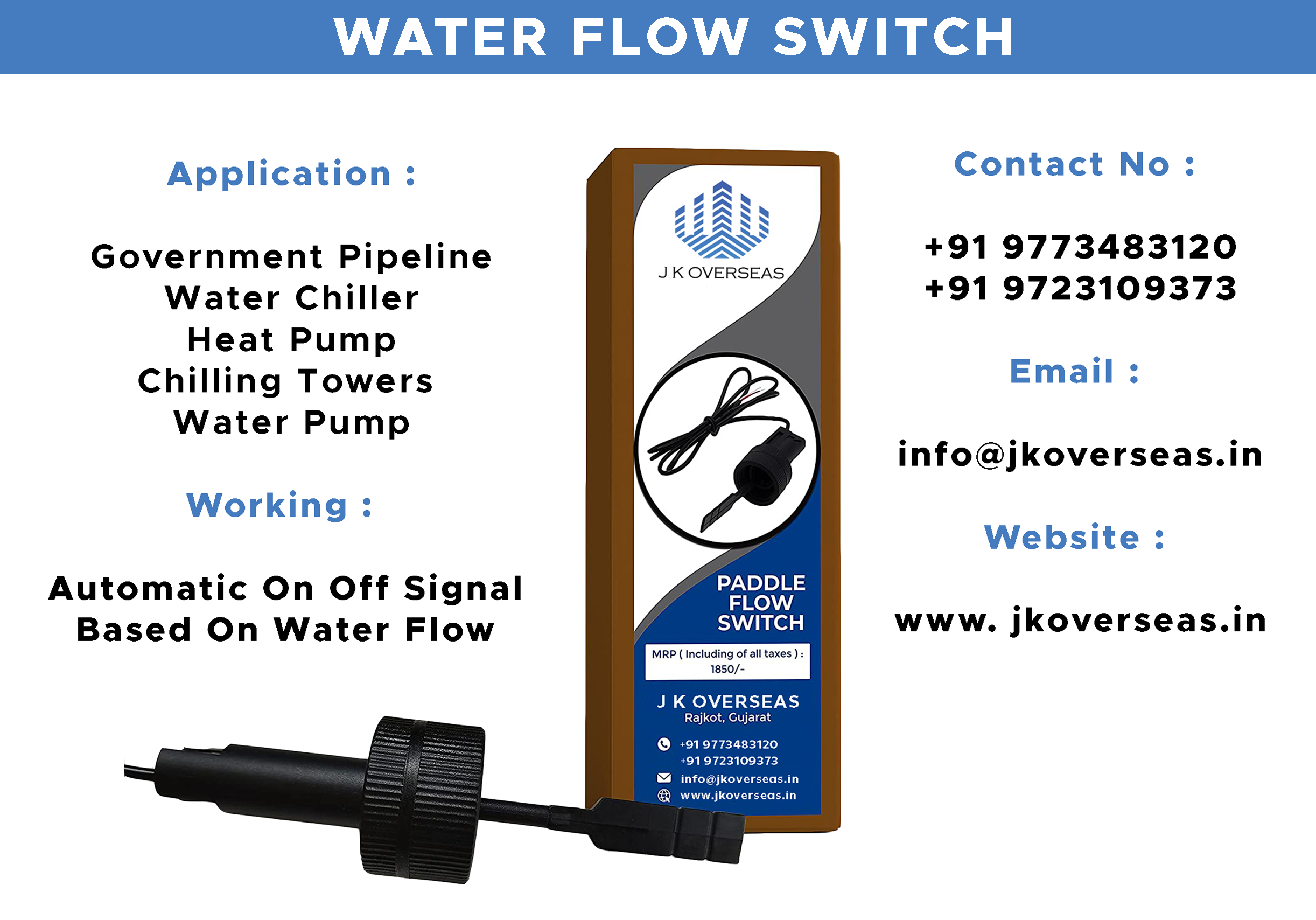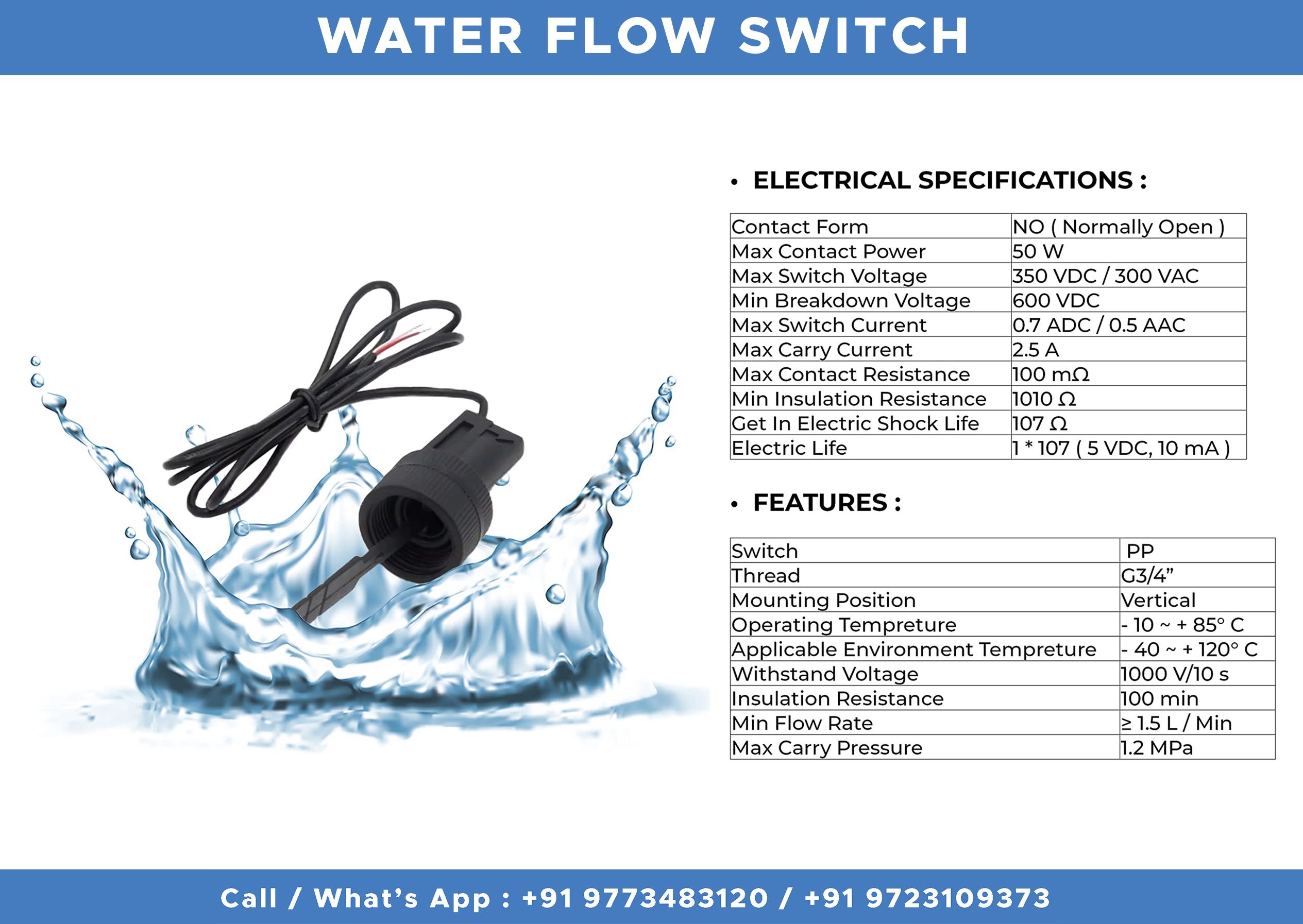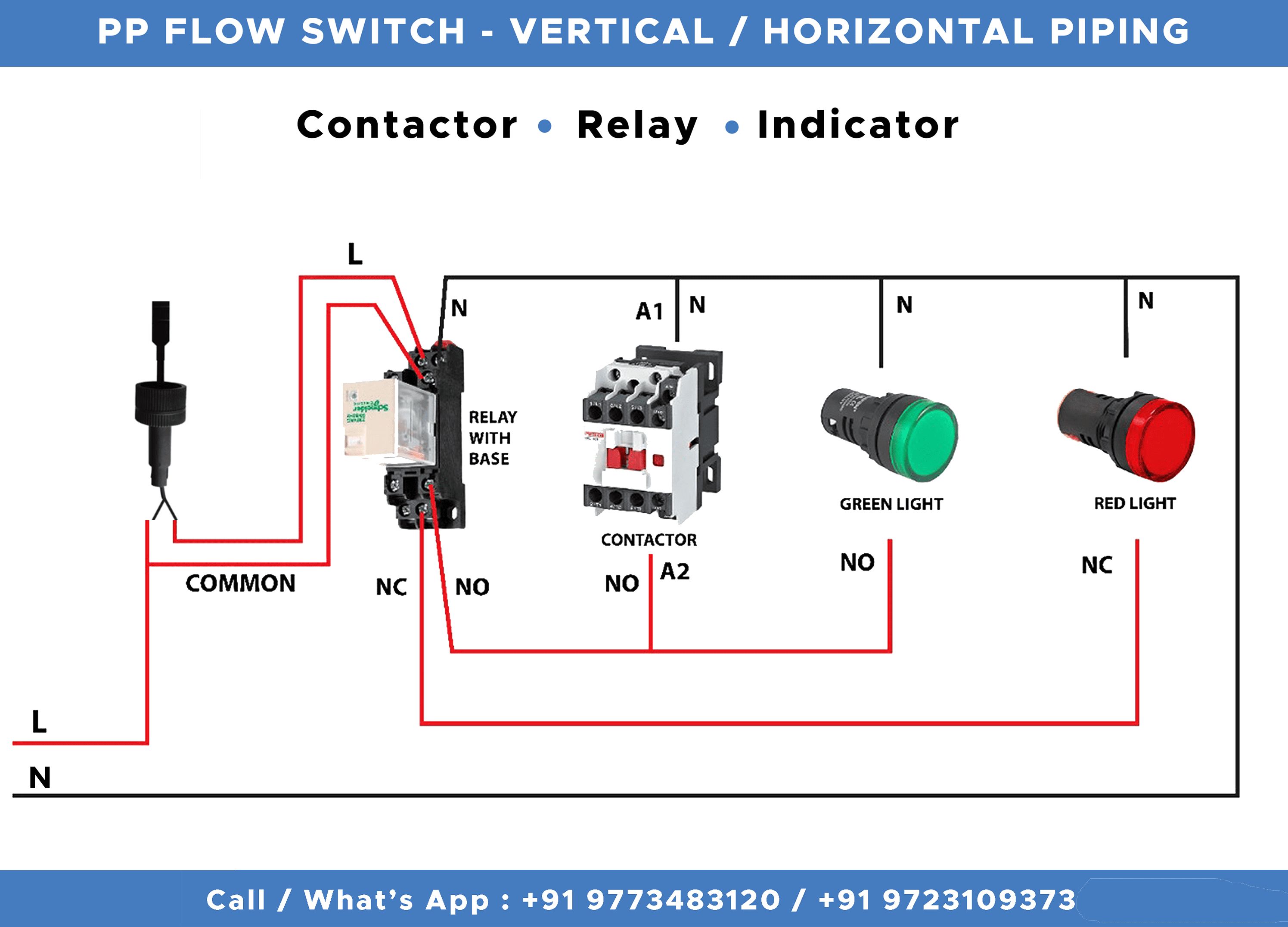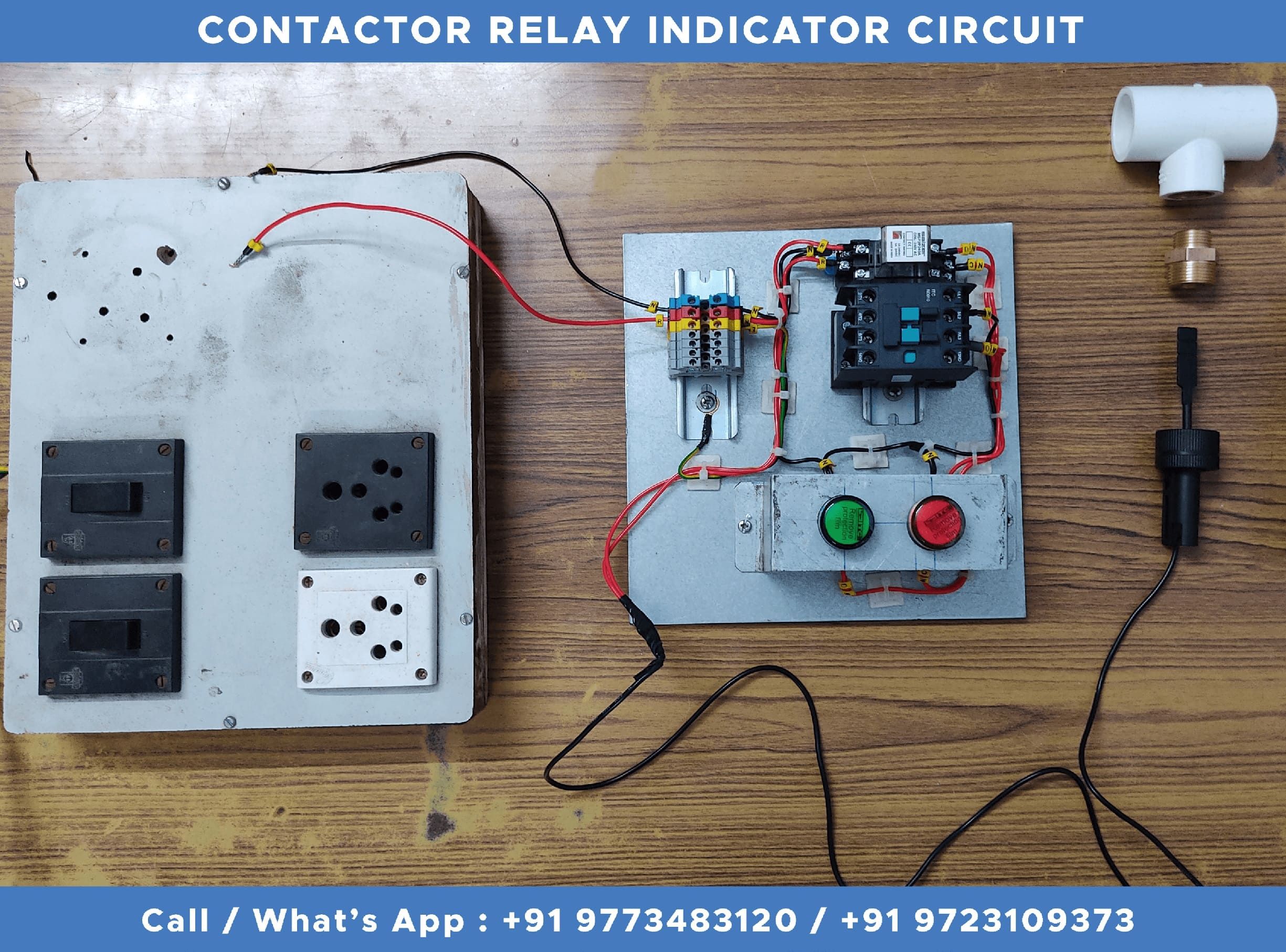 Paddle Flow Switch
Flow switch consists of the magnetic core, rotating impeller, external casing, and dry reed pipe. Flow through the sensor activates the magnetic core to trigger switch action, with signal output.
FEATURES :

simple working principle and highly reliable and cheaper price.
APPLICATIONS:

It is used in the control of water circulation, water charging and discharging, water heating, water pump switch on and off of solenoid valve or powering on and off water discharging of electric water heater, solar energy water heater, air condition and other water systems
FLOW SWITCH ELECTRICAL SPECIFICATIONS :
.
| | |
| --- | --- |
| Contact Form | NO ( Normally Open ) |
| Max Contact Power | 50 W |
| Max Switch Voltage | 350 VDC / 300 VAC |
| Min Breakdown Voltage | 600 VDC |
| Max Switch Current | 0.7 ADC / 0.5 AAC |
| Max Carry Current | 2.5 A |
| Max Contact Resistance | 100 mΩ |
| Min Insulation Resistance | 1010 Ω |
| Get In Electric Shock Life | 107 Ω |
| Electric Life | 1 * 107 ( 5 VDC, 10 mA ) |
FLOW SWITCH FEATURES :
| | |
| --- | --- |
| Mounting Position | Vertical / Horizontal |
| Operating Temperature | - 10 ~ + 85° C |
| Applicable Environment Tempreture | - 40 ~ + 120° C |
| Withstand Voltage | 1000 V/10 s |
| Insulation Resistance | 100 min |
| Min Flow Rate | ≥ 1.5 L / Min |
| Max Carry Pressure | 1.2 MPa |