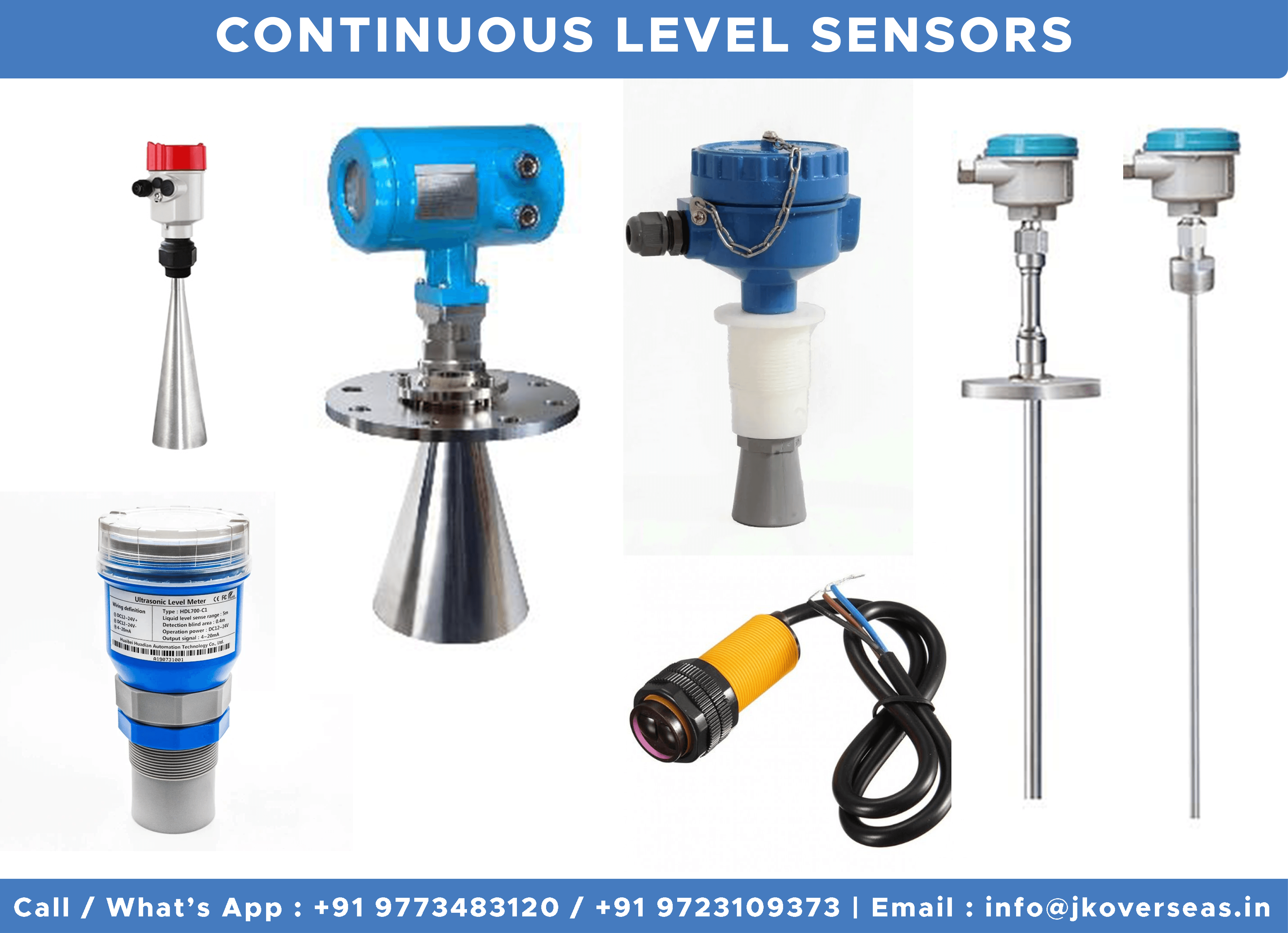 Continuous Level Sensor
Continuous level sensors and level transmitters are your best solution when requiring durability and accuracy to gauge an exact amount of a liquid within a specified range. Our Sensors we pride ourselves in designing and manufacturing a variety of sensors to surpass our customers' expectations.
Our sensors provide reliable continuous feedback and are available in both 0-5VDC and 4-20 mA outputs.
Looking for a specific type or a custom continuous liquid level sensor? FPI Sensors will custom build one for you! Please give us a call today at +91 9773483120 or contact us online with any question or customization requests!