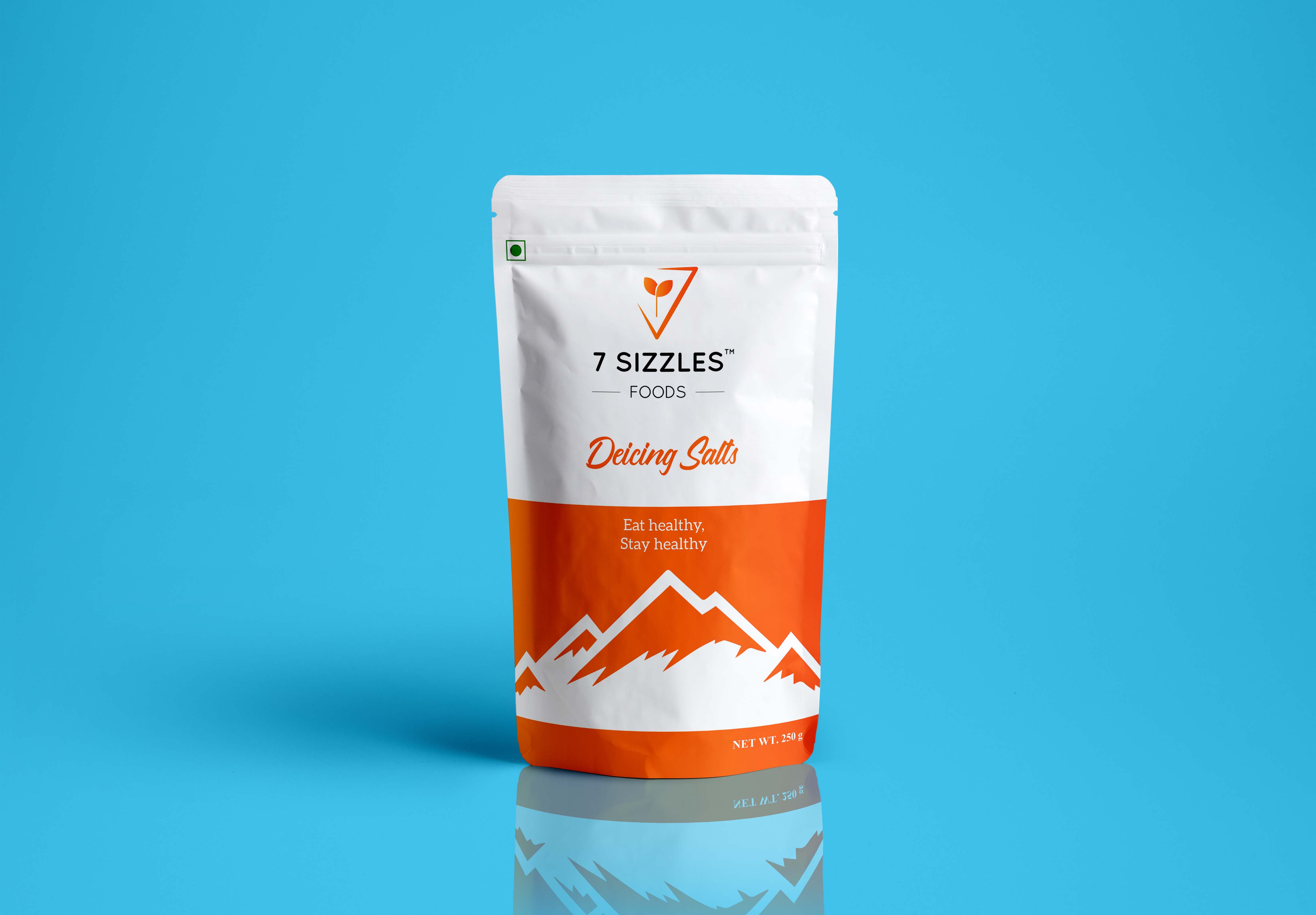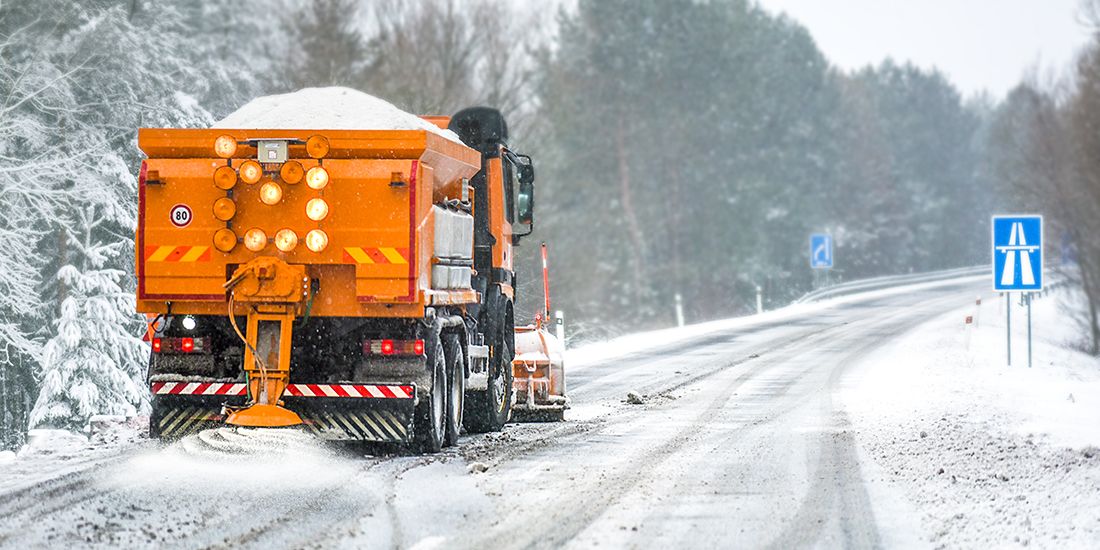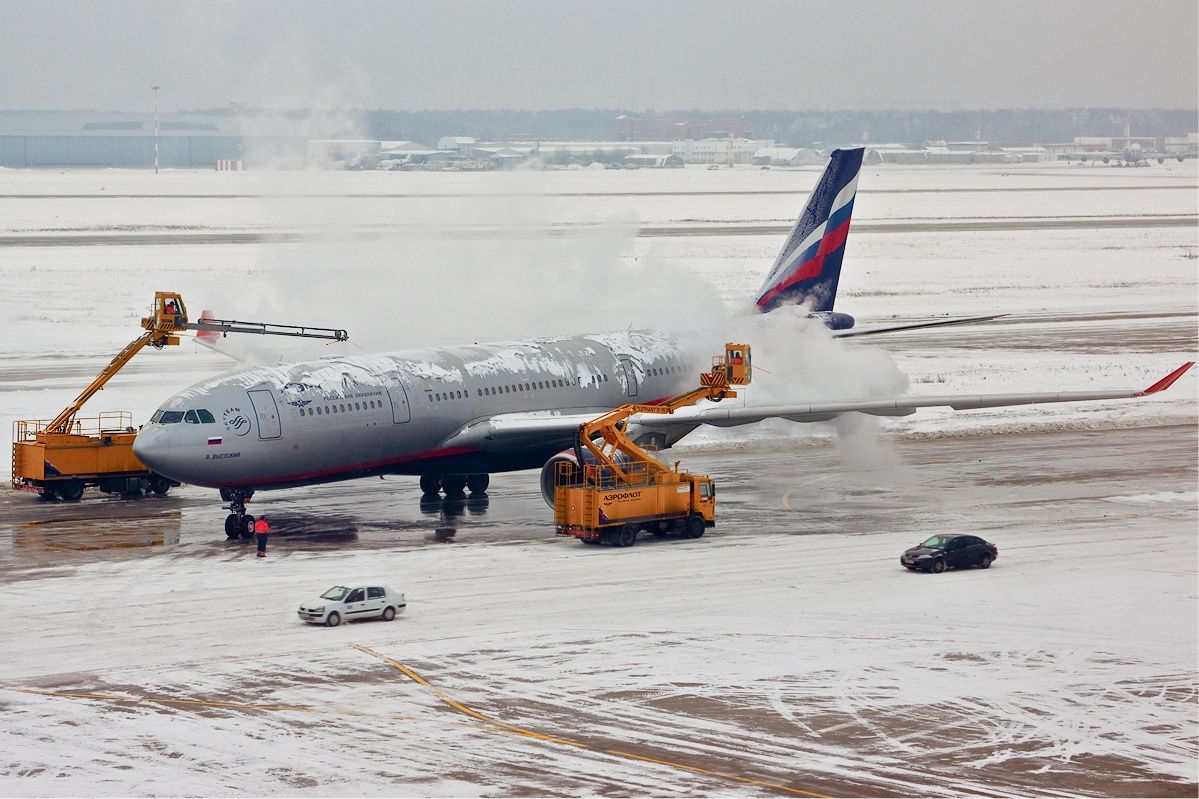 De-Icing Salt
Our Brand " 7 SIZZLES " is famous for quality Edible or Table Salt . We are associated with large group of Manufacturer who provide us the best quality Salt. We ensure salt quality parameter during Production Stage. After production, We gothrough quality report to ensure purity and chemical parameters.That's how we are able to provide quality salt.
De-icing salt is basically natural Sea Salt with Purity of NaCl ranging from 95 to 99.50% available in White Crystalline form with grain size 0.5 to 10mm.
To improve melt and grip of ice, salt has to be coarser than normal grain. Although, we can provide both: finely grained and coarse grain.
Why Salt Is Used In De-Icing ?
- Salt melts ice based on the process called "Freezing point depression". It means salt lowers the freezing point of water.
- Salt makes it more difficult for water to freeze. In ideal conditions, 15 % salt solution freezes at 20°F (-6.6 °C),and a 25 % solution freezes ​at 2°F (-16.6 °C).
- Salt is the most effective option because of applying easily, low cost, etc.
Our Packaging Varities :
1

100 gm, 200 gm, 250 gm, 500 gm, 1 kg

100 gm, 200 gm, 250 gm, 500 gm, 1 kg

2

10 kg, 20 kg , 25 kg , 50 kg

Export Criteria :
Trade Information

1

FOB Port

Mundra ( Primary Basis )

2

Payment Term

Advance or Letter of Credit (L/C)

3

Sample Availability

Yes, Within a possible time

4

Sample Policy

Free samples available with shipping and taxes paid by the buyer

5

Main Domestic Market

All Over India