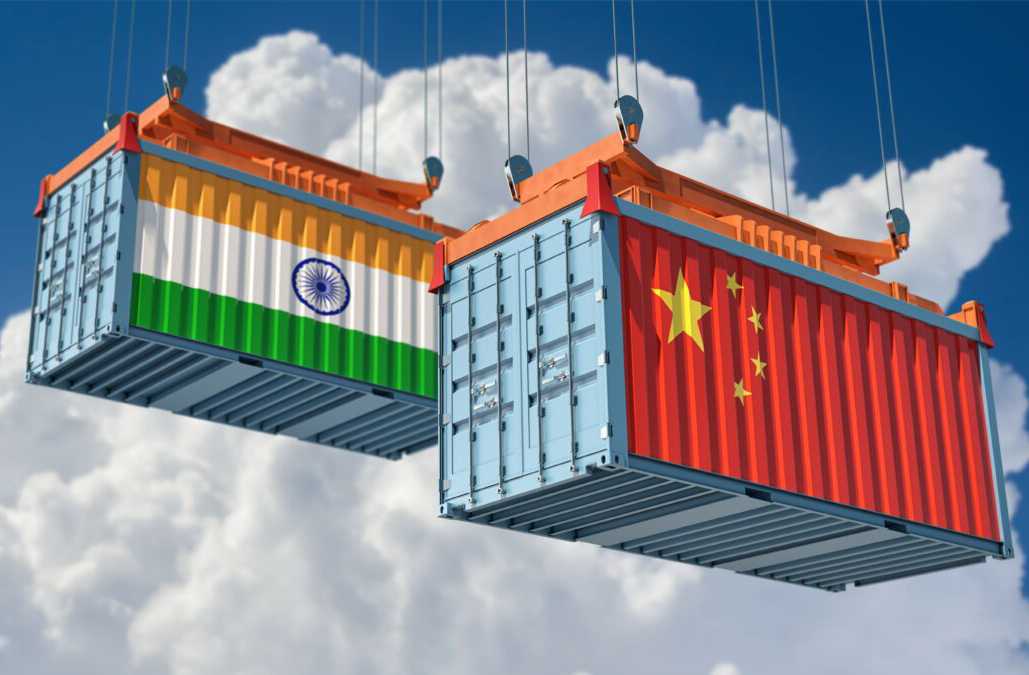 Import Product To India
In 2017, The 5th Year After We Stepped Into Export And Import Business, We Were Thinking If It's Possible To Start A Company That Helps Buyers And Make Importing From China Easier And Safer.
And We Got Some Missions For Our Company:
It Has To Be Friendly & Affordable For Small Businesses & Startup, There Are Already Tons Of Company Servicing The Large Players. There Should Be A Company That Dedicated For Small & Big Businesses Both
It Has To Be Transparent And Honest.
And It Has To Be Super Easy For Buyers. Just Send Product Name & Images, We Should Handle All The Hassle With Our Expertise. We Make Sure, They Get Product Quality Better Than Their Expectations
| | | |
| --- | --- | --- |
| | OUR FULL IMPORT SERVICE | IMPORT SHIPPING & CLEARANCE |
| | | |
| Product & Supplier Sourcing | ✔ | |
| Product Sampling | ✔ | ✔ |
| Factory Audit | ✔ | ✔ |
| Import Order Processing And Payment | ✔ | ✔ |
| Pre Shipment Inspection | ✔ | ✔ |
| Product Laboratory Testing | ✔ | ✔ |
| Import Consignment Shipping | ✔ | ✔ |
| Extra Import Duty Benefits | ✔ | |
| Port Custom Clearance | ✔ | ✔ |
| Legal Documentation | ✔ | ✔ |
| Required Government Agency Processing | ✔ | |
At J K Overseas, Our Professional Import Services Team Has Years Of Experience. It Ensures Your Goods Sail Smoothly Through Many Country Customs Processes, Delivered To You At Lowest Time