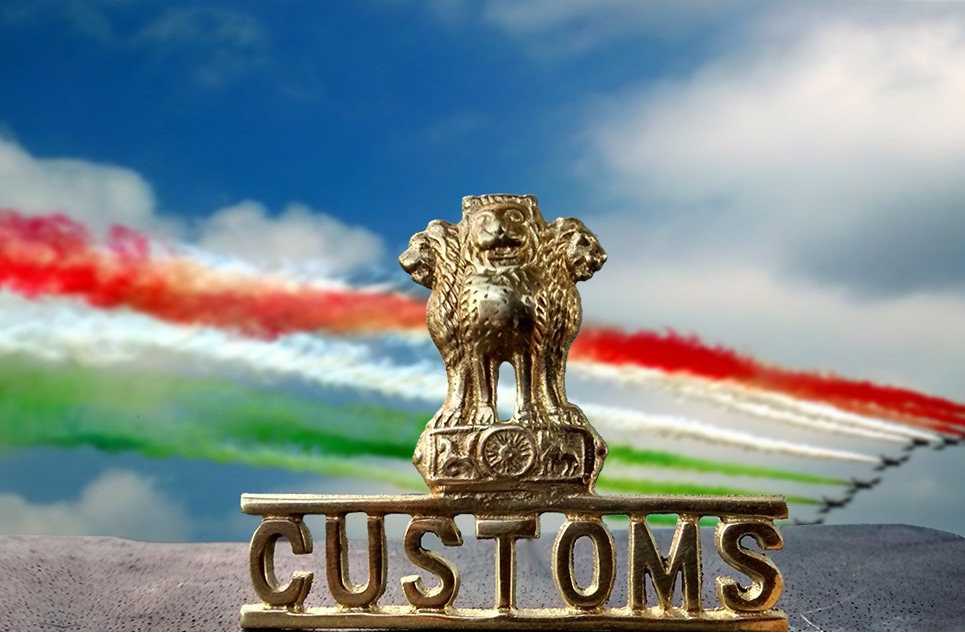 Port Custom Clearance
Import And Export Of Goods Into And Outside A Country Should Undergo A Customs Clearance Process. The Importer And Exporter Of The Goods Should Submit Valid Documents To Clear This Process. In This Article, We Look At Some Of The Major Steps And Processes In Clearing Customs In India.
Calling Of Vessels
Once The Vessels Carrying The Goods Reaches The Country, The Person Who Carried The Vessels Should Make Sure That The Calling Of Vessels Is Done At The Customs Port
Filing Import General Manifest (IGM)
The Person-In-Charge Of The Vehicle Should File An Import General Manifest Electronically Before The Goods Arrive. This File Would Include The Details Of All The Goods Imported By The Vessel.
Post Verification Operations
On Review Of The Import General Manifest And Post Verification Of Documents, The Customs Authorities Will Grant Entry Inwards To The Vessel, Assign An IGM Number To The Manifest And Permit The Master Of The Vessel To Land And Unload The Cargo.
Custody Of Custodian
On Arrival Of The Vessel, The Goods Would Remain In The Custody Of The Custodian Until It Clears The Customs Process. A Custodian May Be A Person Approved By Principal Commissioner Or Commissioner Of Customs For This Purpose. Imported Goods Can Be Unloaded Subject To The Conditions:
Filing Bill Of Entry
The Importer Of The Goods Should File A Bill Of Entry (Customs Copy) Electronically For The Clearance Of The Goods, Before Or On Arrival Of The Goods. In The Bill Of Entry, The Duty And Taxes To Be Paid Is Assessed By The Importer Himself And This Is Called Self- Assessment. The Importer Will Self-Assess The Duty After Considering The Applicable Rate Of Exchange And The Rate Of Import Duty. On Approval Of The Bill Of Entry, The Importer Has To Pay The GST And Duty Which Will Be Entered In The Indian Customs Electronic Date Interchange System (ICEDIS). Once It Is Entered In ICEDIS, A Bill Of Entry Number Will Be Generated.
Delivery Of Goods
On Showing The Customs Clearances To The Port Authorities, The Importer Can Take The Delivery Of His Goods. In Case Of Cargo Deposited In A Warehouse, The Importer Would Another Bill Of Entry Called The Ex-Bond Bill Of Entry To Clear The Whole Or The Part Of Warehoused Cargo.