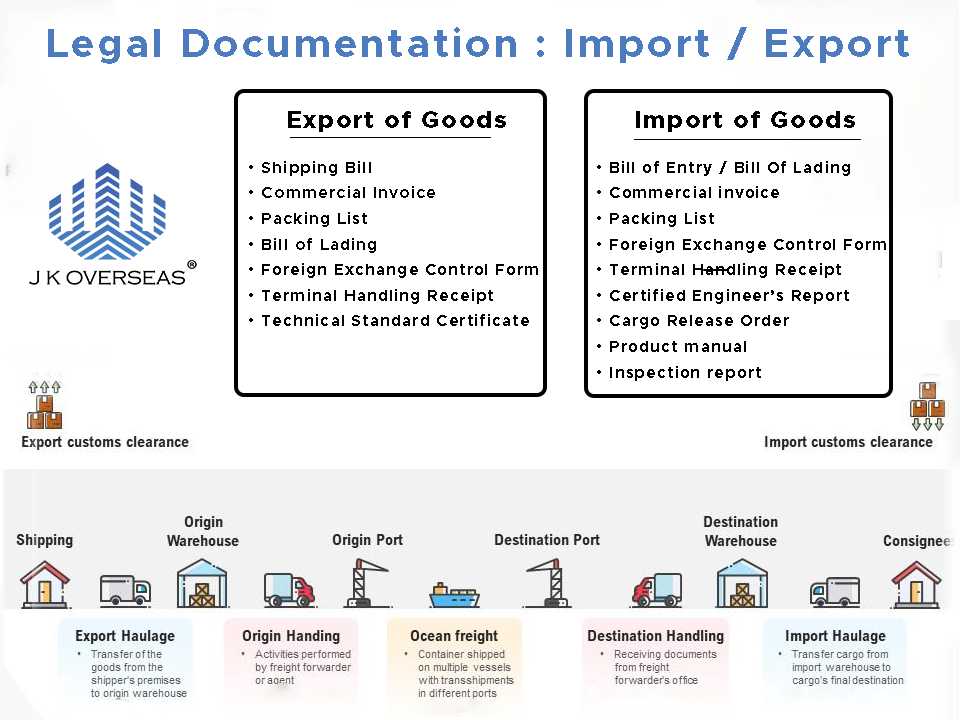 Secure Payment & Legal Documentation
International Payment Terms Agreed By Importers And Exporters For Global Trade. There Are Many Payment As There Are Multiple Processes Involved. Here Are Few Example Of Major Payments
Payment To Supplier/Export Company
Payment To Suppliers Port
Payment To Custom Clearing Person
Import Duty Payment
& Many More Payments
As There Are Many Payments Involved, There Is Trustworthy Importer Required To Handle All Payments And Make Sure All Documentation Is Legal And Secured.
To Import Or Export Goods Into India, The Following Mandatory Documents Are Prescribed As Per The Foreign Trade Act, 1992. Recently, To Improve Ease Of Doing Business, The Government Has Reduced The Number Of Documents Required For Import Or Export.
The Below Following Are Documents For Import Of Goods.
Bill Of Entry, Commercial Invoice, Packing List, Bill Of Lading, Foreign Exchange Control Form (Form A-1), Terminal Handling Receipt, Certified Engineer's Report, Cargo Release Order, Product Manual, Inspection Report, Other Documents For Import Or Export
In Addition To The Documents Mentioned Above, For Import Or Export Of Specific Goods Or Category Of Goods, That Are Subject To Restriction Or Require Specific Compliance (For Instance FSSAI License For Food Products Or Drug Controller For Pharma Products), Then Such A Regulatory Authority Can Notify Additional Documents For Import Or Export.