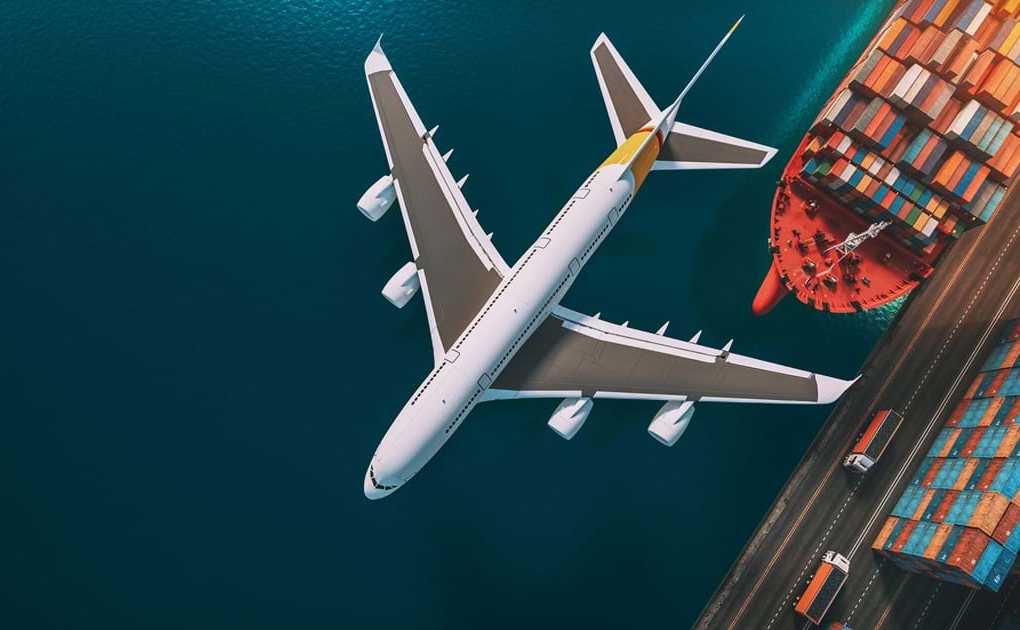 Import Export Express Shipping
Shipping Goods From China : By Air Or Sea?
We Will Advice Our Customer For Which Transport Mode Is Suitable Regarding Product, Delivery Required, Etc
China To India – Air Cargo
Normally, A Plane Will Fly From China To India In Less Than 12 Hours Door-To-Door. A Regular Air Freight Will Permit To Deliver Your Items, From Your Supplier In China To Your Address In India Within A Week. A Courier Air Freight (Express) Will Enables Us To Do It In Less Than 4 Days.
First You Need To Calculate The Weight With The Two Methods, Gross Weight And Volumetric Weight. Then Keep The Highest Value, It's The One You Will Be Charged For.
China To India – Sea Cargo
Ocean Freight Between China And India Is The Most Used Freight Method. If You're Interested To Know More About Sea Freight From China, Check Our Dedicated Article On The Topic: Sea Freight China.
There are two types of ocean freight solutions, Less than Container Load (LCL) and Full Container Load (FCL) that you can opt for, depending on the volume and weight of your goods.
LCL
When a shipper's cargo occupies only a part of the space inside a container, it is an LCL shipment. Freight forwarders consolidate cargo from multiple clients, to be sent from and to the same location, inside a single container. This is ideally suitable for you if you are shipping smaller cargo loads. Check out our ultimate LCL guide to understand more.
FCL
In this type of shipment, a shipper leases an entire container for his cargo. If you need to ship a large amount of goods that will take up more than half a container, it may also be more economical to choose to ship via FCL. This will also give you exclusive rights to the container and hence more control over how your goods are packed and placed inside it. Read more about FCL shipments here.
Aside from selecting an LCL or FCL shipment, you also need to consider whether your cargo is 'general cargo', i.e. it does not require any specific conditions, or 'special cargo' that has temperature, size, or other specifications. Accordingly, below are the most commonly used types of containers that you will need to select from -
Dry storage containers
Open top containers
Flat rack containers
Open side containers
Refrigerated containers
Ocean Freight Will Be The Best Deal For You If :
Your Goods Are Bigger Than 2 Cbm
You're Not In A Hurry To Receive Them