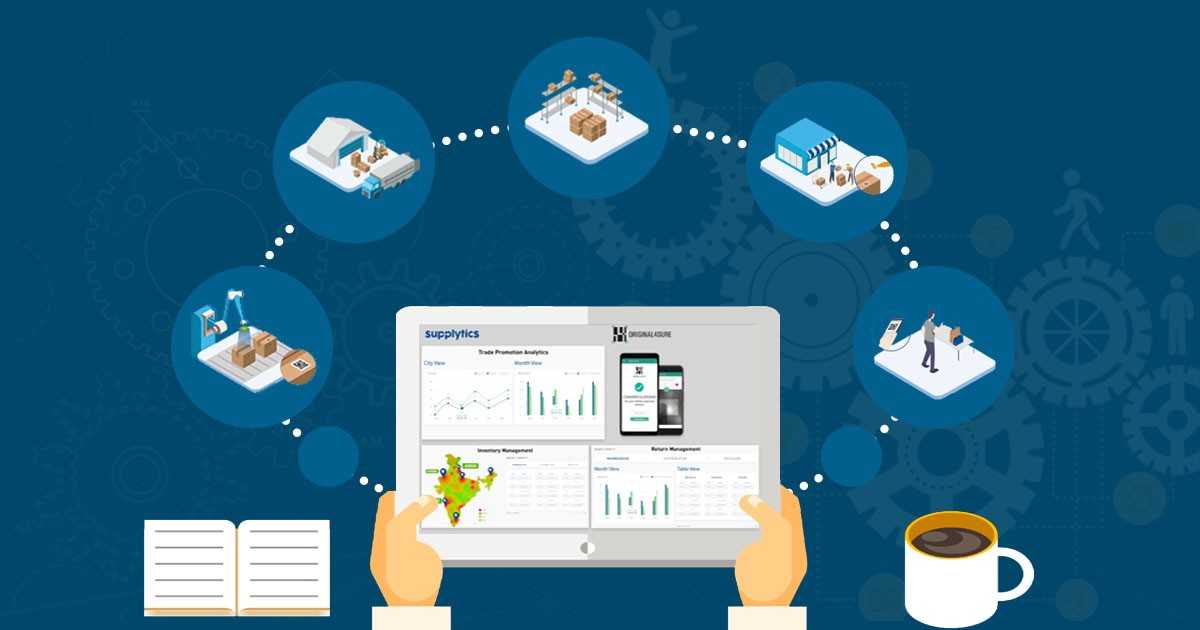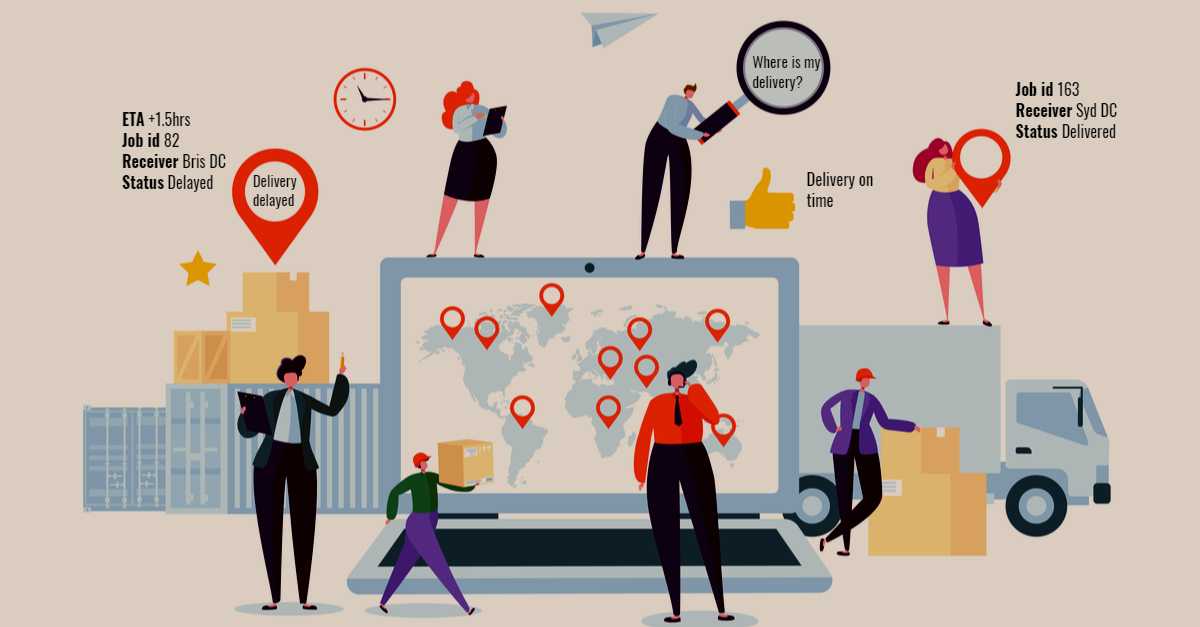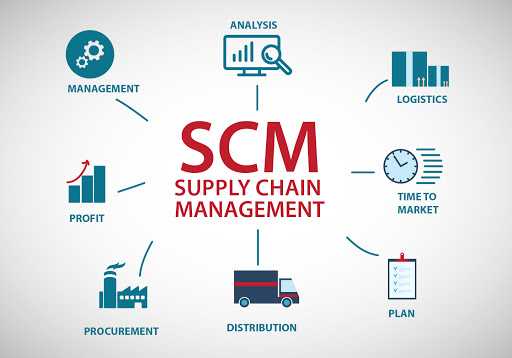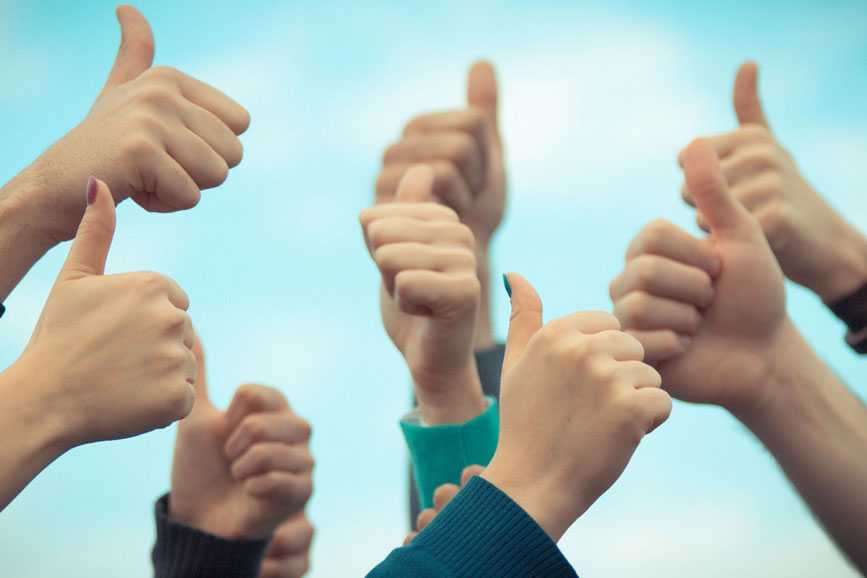 On-Time Delivery
In the 21st Century, Every Customer highly appreciate On - Time product supply. We are happy to have a strong link with Logistics and Documentation both. It's much easier task for us.
On-Time Delivery in our term involves the delivery of documents or goods with agreed quality and limit date. Export involves separate date for each task, for example, Request Date, Dock Date, Delivery Date, Dock Date.
Although each date has a specific meaning, they usually interchange terms. Therefore, we provide a schedule for each task, this helps the buyer and seller to strive to settle on the same level, to avoid confusion.
We have optimized supply chain support us to ensure Quality Product Processing, Reliable Delivery, More Repeated Customers.