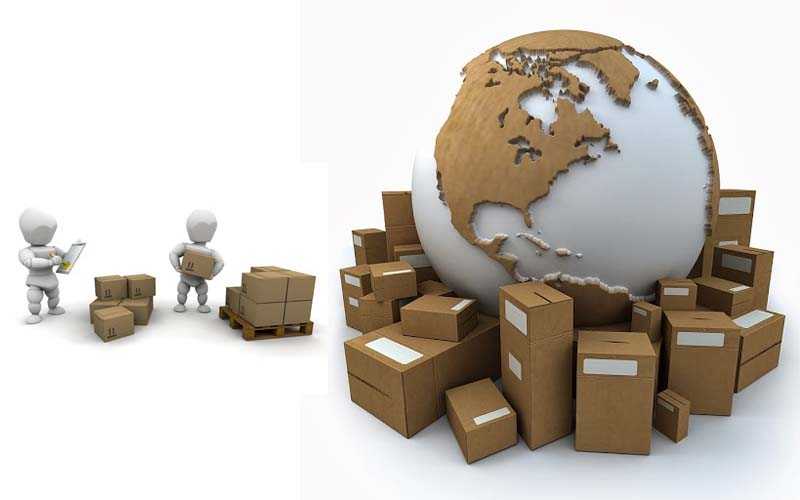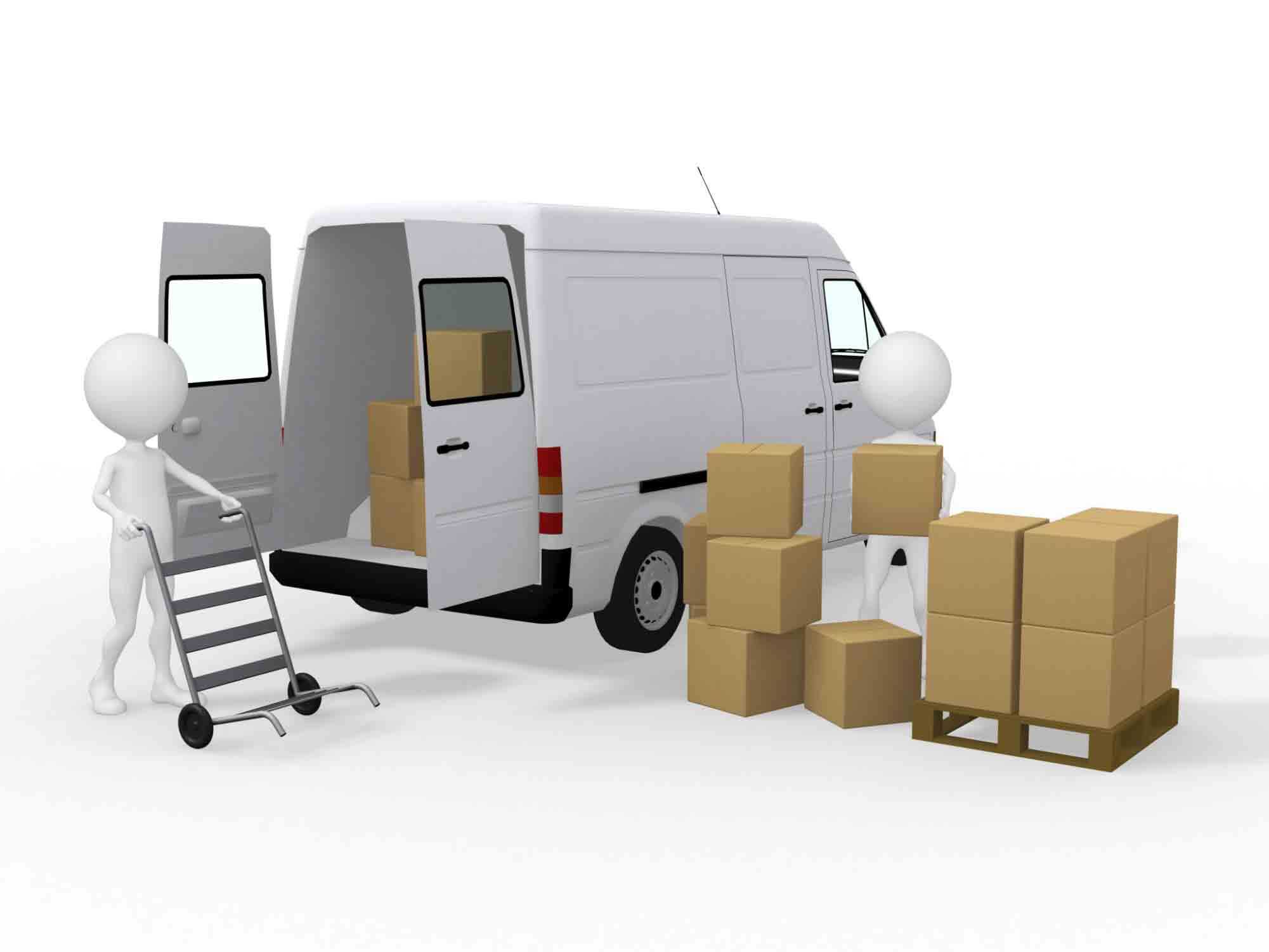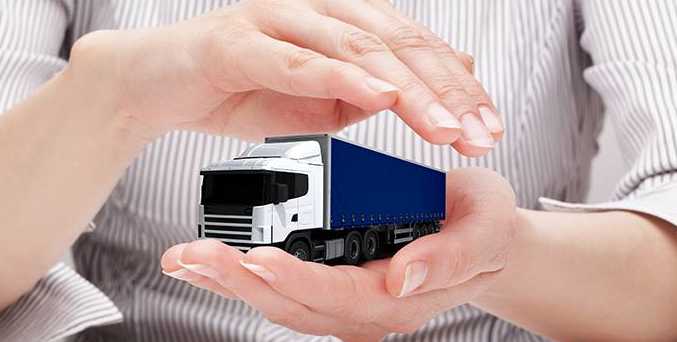 Export Packing
Our export packing criteria depend on the Kind Of Product, Transportation Medium, and Facility at the Destination Seaport or Airport.
Usually, shipment through vessel requires strong packing with moisture protection, Strong packing also helps in rough handling or in handled and re-handled more in transportation modes.
Air cargo shipment requires a less robust export packing than vessel shipments because the goods transit through air cargo are less bulky and lightweight. However, on high altitude, there are many changes in weather parameters like Air temperature, Air pressure, Humidity, etc.
Shipments made between connected countries may often treat as domestic unless transportation involves multiple modes. In such cases, damage proof packing must require to increase protection against multiple handling.